Creative content marketing
that builds business
Is your website one of the almost 1 million that will be exposed to hackers during Drupal 7 and Drupal 8's end-of-life?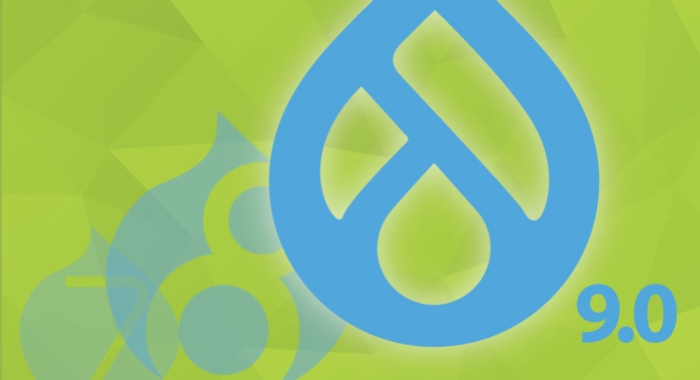 Over a million websites rely on Drupal 7 and Drupal 8 as their content management system (CMS).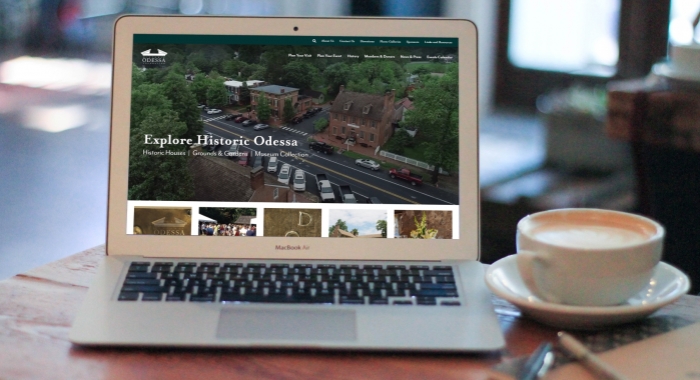 4x3 is proud to announce the launch of the newly redesigned website for the Historic Odessa Foundation. The site features a fresh new design and layout, with prominently features historical information and compelling visual components.