Creative content marketing
that builds business
Our sanitizing Hand Stands are designed for use in office buildings, stores and high-traffic areas. This standing disinfectant dispenser is a simple way to help slow the spread of germs. Order yours today.
Ansell challenged 4x3 with creating an exhibit that prioritized engagement with SEMA Trade Show attendees as it boosted brand presence to reflect the company's growth in automotive aftermarket protection products.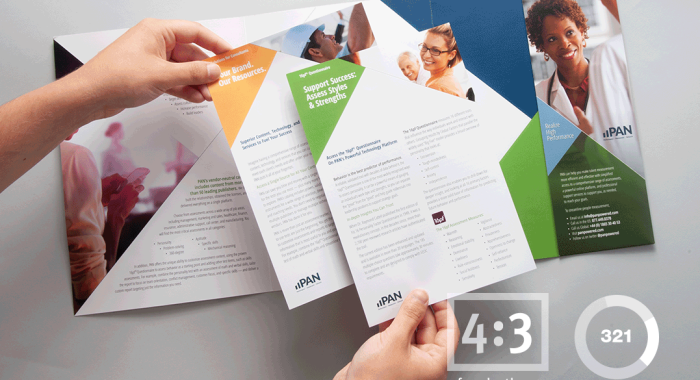 Design and aesthetics are as critical to the success of your brand's printed materials as the message. From marketing brochures to event invitations, we work with you to add dimension to your vision — enabling you to attract a larger audience with outstanding print work.