Creative content marketing
that builds business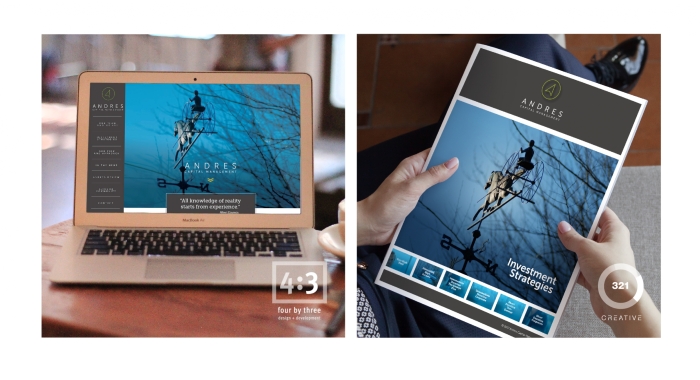 As the number of channels continues to rise – and it will – the need to embrace multi-channel marketing will become not only a good idea, but a critical one.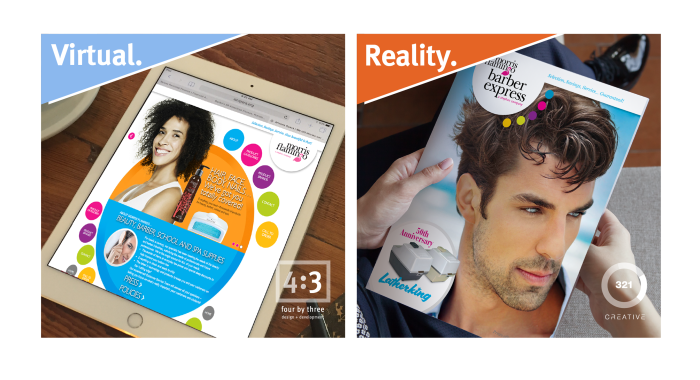 In June of 2018, 4x3 and 321 Creative combined their expertise to create a diverse marketing / communications company. Adding to 4x3's prowess in the digital realm, 321 Creative brings top-notch design to the world of all-things-print — collateral, packaging, trade show graphics, direct mail, and more.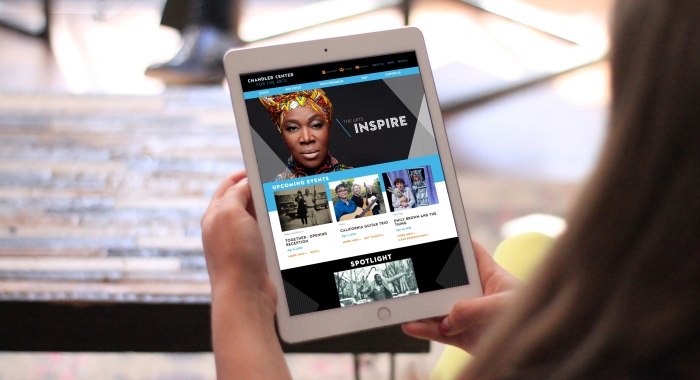 We built a highly dynamic and user-friendly website for Chandler Center for the Arts that is visually beautiful, socially connected, and fully responsive.