Creative content marketing
that builds business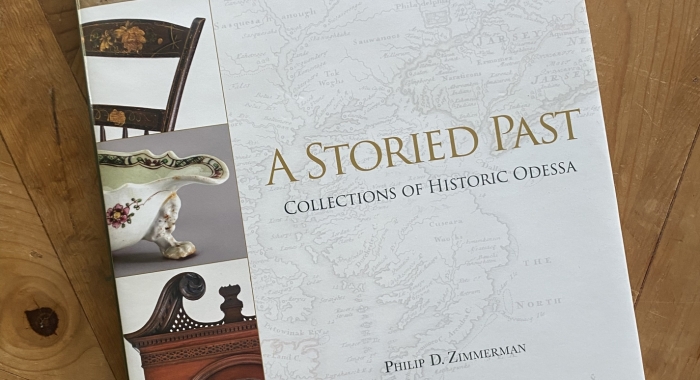 We are pleased to announce that The Historic Odessa Foundation has released of their new book; A Storied Past - Collections of Historic Odessa. Working with The Historic Odessa Foundation and Phillip D. Zimmerman (author) 4x3 designed this beautiful 270-page catalog of 100 artifacts from the collection. We are thrilled to announce that 4x3 LLC has been chosen as a Penn-Preferred Supplier for Website Design, Upgrade, and Maintenance Services at the University of Pennsylvania. University of Pennsylvania Procurement Services recently unveiled the selection of seven new suppliers, including 4x3 LLC.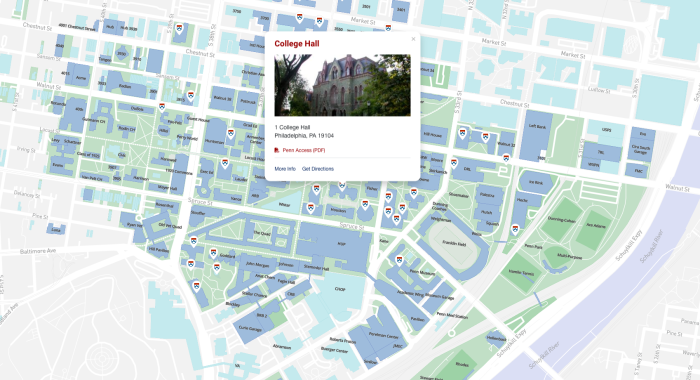 We're thrilled to announce the launch of the new Drupal 9 website for University of Pennsylvania Facilities & Real Estate Services, designed and developed by 4x3, LLC! 
Check out the new website at facilities.upenn.edu and explore all of the amazing features and resources available to the University of Pennsylvania community. From state-of-the-art interactive campus maps and building information to sustainability initiatives and event services, the new website has everything you need to navigate and utilize University of Pennsylvania's facilities and services.