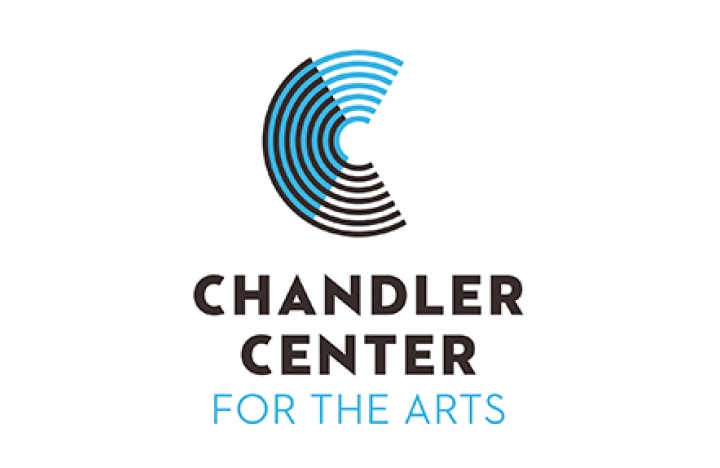 After extensive market research, we were putting a new marketing strategy in place that included a full rebrand and website. As a performing arts center, we wanted a site that would communicate our brand traits to our visitors right away - welcoming, innovative, contemporary. We wanted visitors to have a user-friendly experience on the front end, while having a back end that would lend to our digital marketing strategies with SEO. We couldn't be more pleased with the outcome. Feedback on the site has been positive and staff feel comfortable and confident using the platform to create and edit content. It was wonderful to work with 4x3 from concept to live.
Cynde Cerf
Marketing and Communication Coordinator
Located at the core of the entertainment district, the Chandler Center for the Arts is an innovative space serving the diverse community of Chandler, Arizona with three dynamic performance spaces. Chandler Center for the Arts presents the work of today's most engaging artists, making visual and performing arts available to the entire community.