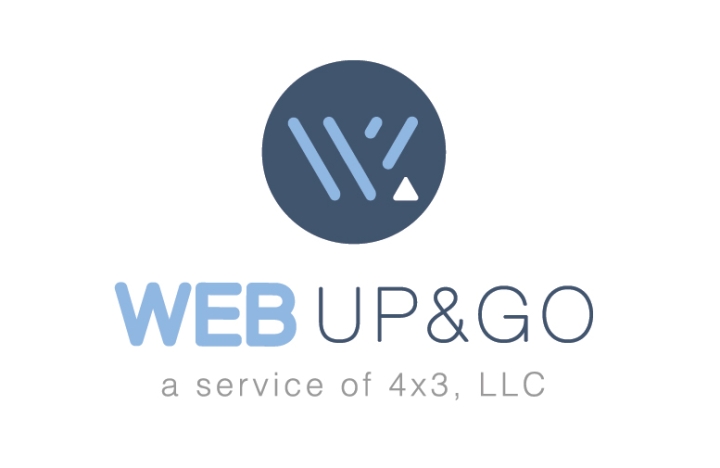 4x3's new quick-start website service offers customers a time- and money-conscious way to get a web presence in place in a jiffy.
Amy Siano
4x3 President
Like the logo icon suggests, it's almost push-button easy!
Making it easy for clients to launch their web presence.
After development of the logo, we also created a website, featuring an introductory video explaining the services available. From professional e-mail set-up, to logo and website design and development, to social media presence and campaigns, Web Up&Go can create a cohesive, coordinated web presence in "no time flat."
Related News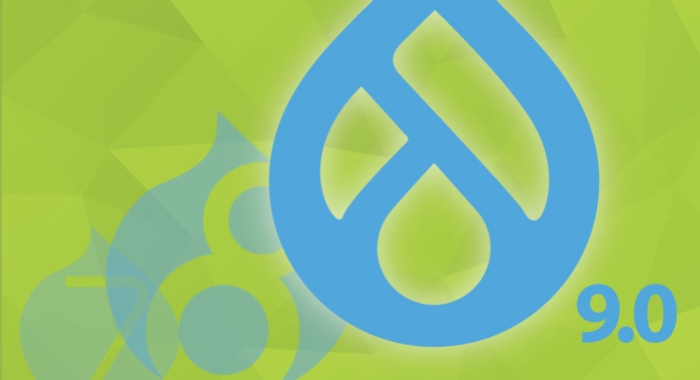 Over a million websites rely on Drupal 7 and Drupal 8 as their content management system (CMS).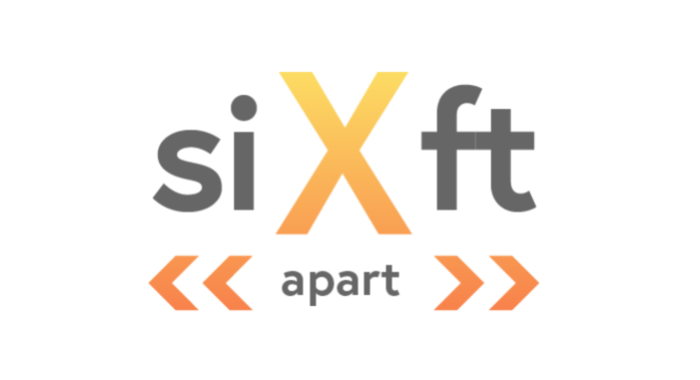 4x3 launches a new brand: Six Feet Apart as we all - together - struggle through the pandemic. The brand, yet fully defined, is leading 4x3 into the new normal as we launch new products and develop our new video podcast.