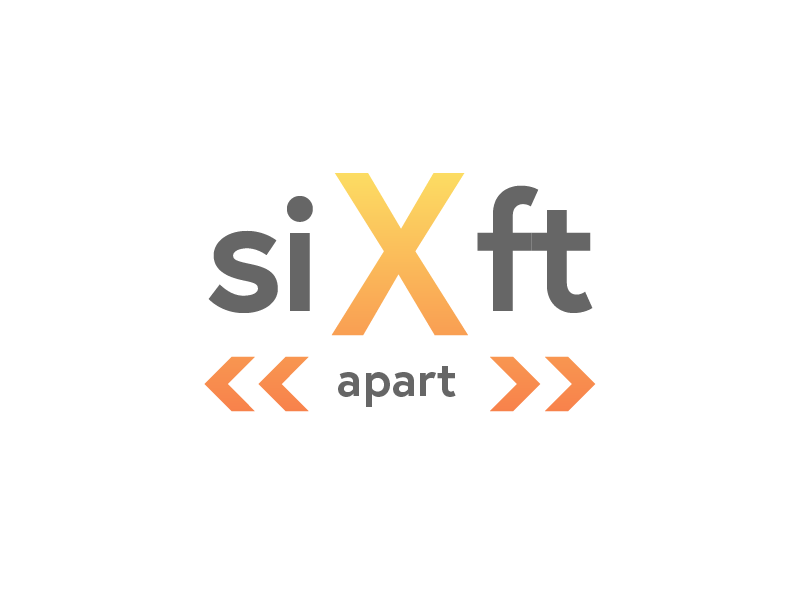 4x3 launches a new brand: Six Feet Apart as we all - together - struggle through the pandemic. The brand, yet fully defined, is leading 4x3 into the new normal as we launch new products and develop our new video podcast.
Our Mission
Six Feet Apart was founded to provide much needed light-heartedness content and pandemic-necessary products for people and businesses in this time of economic and social hardship.
During a company meeting in first month of quarantine we started commenting on how businesses were successfully (or unsuccessfully) adjusting to the change. We took note of what was happening in public spaces thanks to social distancing, and how physical places of businesses were 'pivoting' their business model to support a more digital audience.
What The Future Holds
Everyone here at 4x3 has big plans for Six Feet Apart. We hope to continue to provide products and content that will support our community during this time of uncertainty.
Follow us on social media to keep up to date with our latest Six Feet Apart projects!