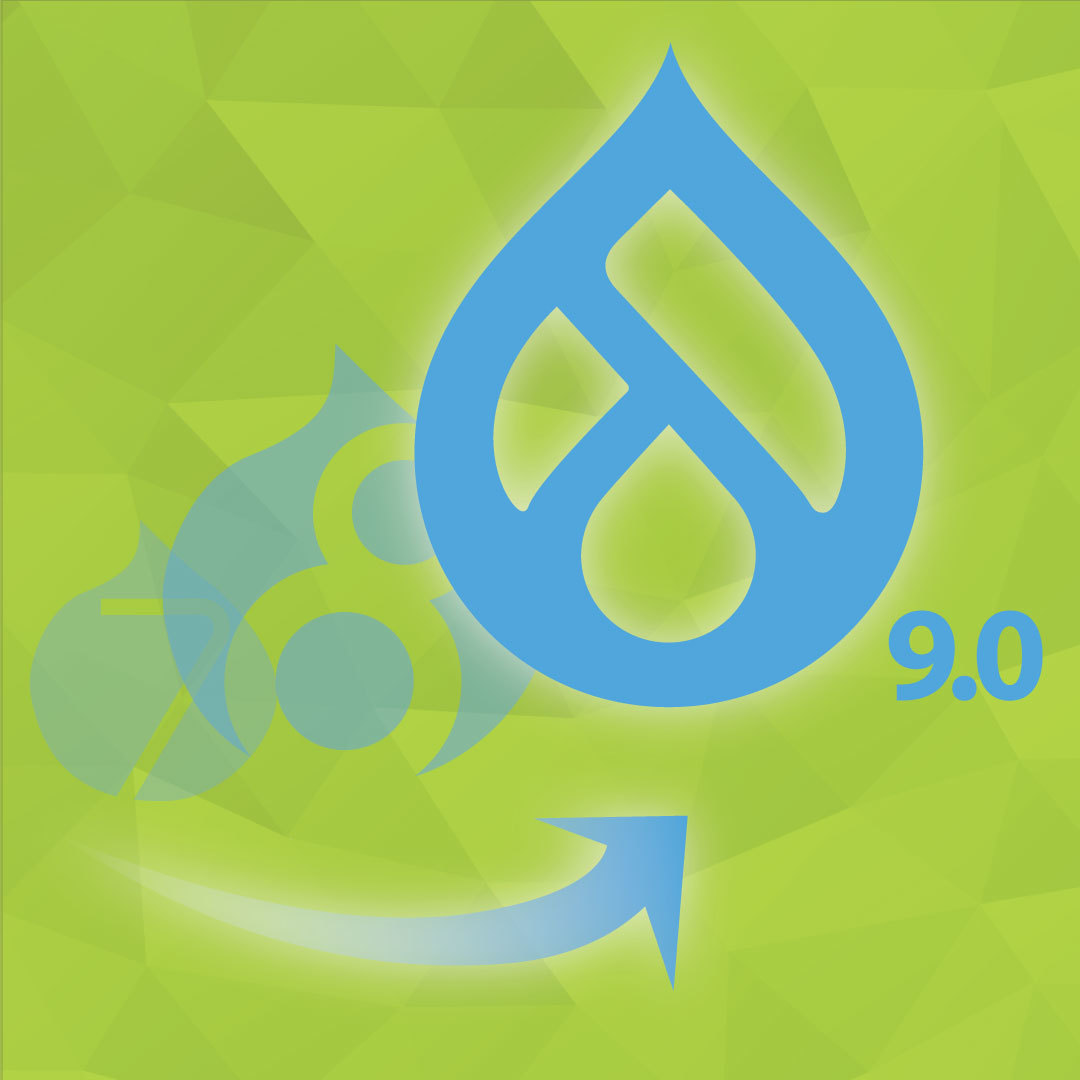 Over a million websites rely on Drupal 7 and Drupal 8 as their content management system (CMS).
However, both will reach their end-of-life in the next two years. Given the impact of COVID-19 on budgets and businesses, Drupal 7's end-of-life has been extended to November 28, 2022. Drupal 8 will still reach end-of-life on November 2, 2021.
Drupal's popularity, and the potentially challenging upgrade paths for D7, has many of our clients asking why this is happening, what it means for them, what they can do about it, and when they need to deal with it.
Hopefully we can put you at ease.
What does it mean?
End-of-life (EOL) occurs when a version is no longer supported by core maintainers with bug fixes, security releases, team patches or enhancements.
Upon reaching EOL, the drupal.org automated testing for D7 and D8 will be turned off. This will effectively stop official releases -- which is critical for development and updates.
Remaining on a version of Drupal that is no longer supported will prevent you from updating when new security vulnerabilities are discovered. Your site's data and infrastructure will be at a much higher hacking risk.
What are my options?
No one can argue that running the latest version of your CMS is the best idea. In Drupal's case, sites running on D7 or D8 will need to be upgraded to D9.
The D7 upgrade is more time consuming; as such, planning and executing an update on a large website can be a very serious development task. For D8 the upgrade path to D9 is much easier as code between versions is very similar.
While upgrading is best, it's sometimes difficult.
For smaller, less content-heavy sites, you may not need further development and new features from the CMS. You just need to stay secure. 
How can 4x3 help me?
Our team of web development professionals have over 20+ years of experience with multiple CMS, including Drupal, WordPress, Shopify, et cetera. So, whatever your decision for updating or migration, we can help!
Need a consult or ready to get started with your Drupal update? Let's talk. Our team is actively preparing for Drupal 9, and would be happy to go over any questions you may have about the development process.