We have worked with Surgent over the years in print design, providing the most appropriate printing and finishing techniques for each specific project - from trade shows to training catalogs.
Surgent (formerly Surgent McCoy) has been a leader for over 30 years in continuing professional education (CPE) for CPAs and other financial professionals. 
Trade Show Display for Surgent
Our print and display branch has worked with Surgent for years, providing trade show backwalls and stand-up banners for events and expos.
Related news.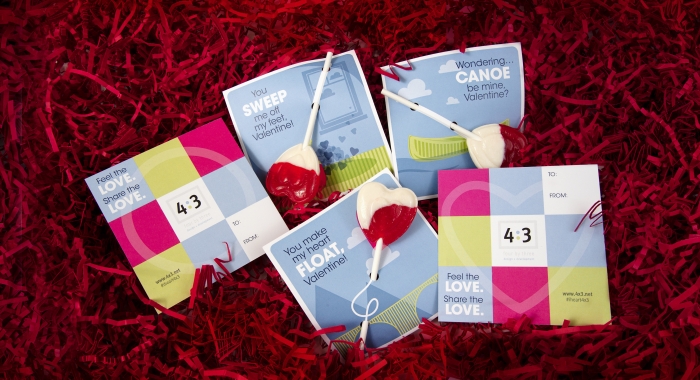 May your day be filled with love, laughter and lollipops.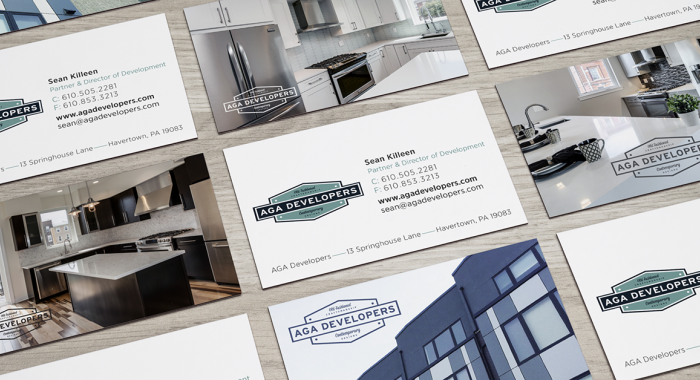 A brand is not just a name and a logo. When thoughtfully created, a brand's distinct value is reinforced in everything the company does stimulating performance in sales, marketing, and client retention.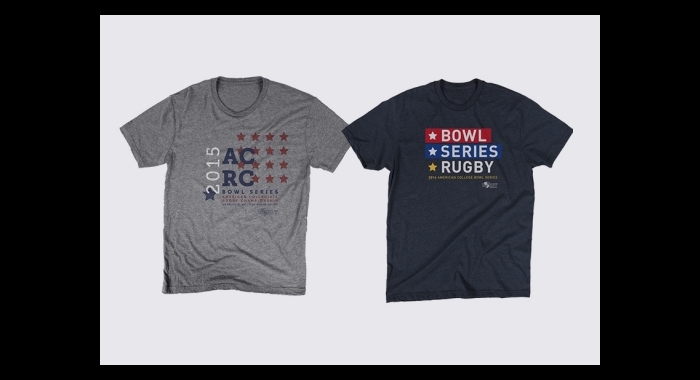 T-shirt design and custom apparel design has always been an integral part of our event marketing package. It's so cool when we land at an event and see people proudly wearing our shirt designs from years past.