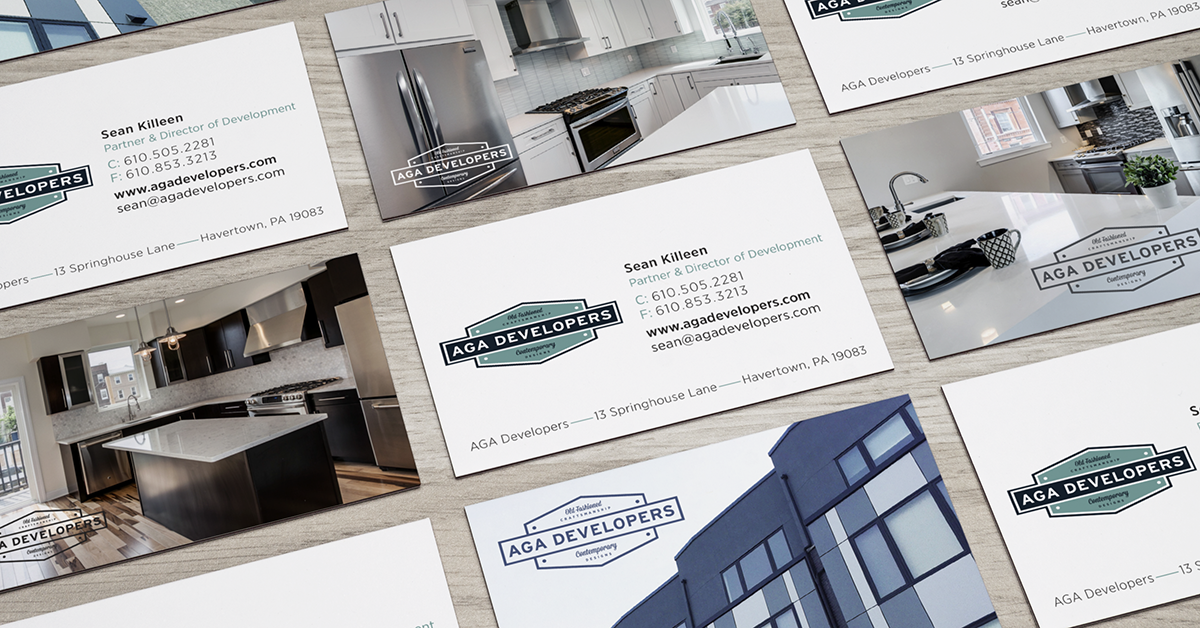 A brand is not just a name and a logo. When thoughtfully created, a brand's distinct value is reinforced in everything the company does stimulating performance in sales, marketing, and client retention.
Your brand should evoke emotion and capture your company's essence through your name, your mark, your URL, your tagline, color, messaging, graphics, patterns, and typography. 
4x3 offers branding packages to help you design your brand.
Building a Brand
Designing and building a brand is an art and a process that we love here at 4x3. We feel our work over time speaks to our passion. Our team of graphic designers will work with your company to determine the essence of your brand and translate it into a visual representation of your company.
Already have a brand? Then let's talk about a refresh. 4x3 will examine your current brand and confirm it reflects your story, your strategy and your message.
How to Minimize Brand Confusion
Your potential clients should have no doubt who you are or what you do when they look at your brand. Otherwise, you may be suffering from brand confusion.
We offer comprehensive auditing services designed to help you avoid brand confusion and identify your brand's vulnerabilities.
A brand should tie your whole company together. It should consistently appear on your company website, on all company social media, on your firm's letterhead and envelopes, on email templates, and on marketing and promotional materials.
Ways to avoid brand confusion:
create brand standards
utilize a clear brand name across mediums and sub-brands
create a unique logo and unifying color scheme
establish logo consistency across platforms
incorporate a thoughtful rebranding campaign
establish consistent product and website keyword titles
Just remember, the goal is to create a recognizable brand for your company. Once you establish a recognizable brand, consumers will want to purchase your product or utilize your services; your brand name will have a perceived value that only you can provide. 
Establish Your Brand with 4x3
With our years of experience, 4x3 can help establish your company design and develop your brand. Through our process, our team will uncover your unique voice, jumpstart your company's growth, and drive your online presence. 
We provide comprehensive identity packages for any business, from traditional and digital letterheads to business cards and brochures. Our print design services incorporate our branding expertise to unify your brand through any medium.
Brand promotion is as important as the brand itself. Ask about our marketing packages. Contact 4x3 today! »