Ansell is a global leader in protection solutions. Ansell designs, develops and manufactures a wide range of hand and arm protection and clothing. Industrial workers, healthcare professionals, and consumers around the world associate Ansell with premium quality, optimal protection and superior comfort.
Direct Mail Promotion with Ansell
Direct mail package explaining Ansell's process of matching their chemical protection gloves and apparel to an industry's specific needs. Our experienced design team worked with Ansell from start to finish to create an impactful mailer that fit with both postal regulations, brand strategy and budget.
Related news.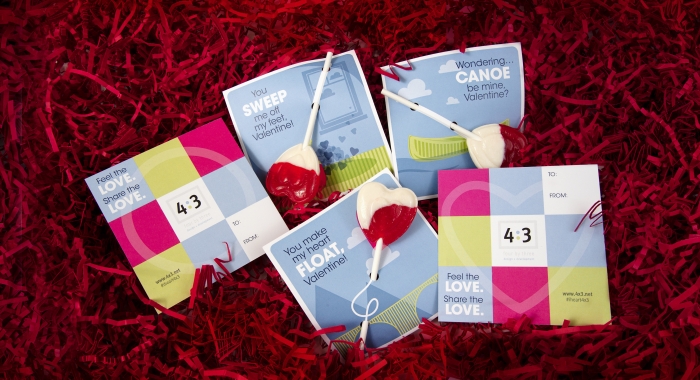 May your day be filled with love, laughter and lollipops.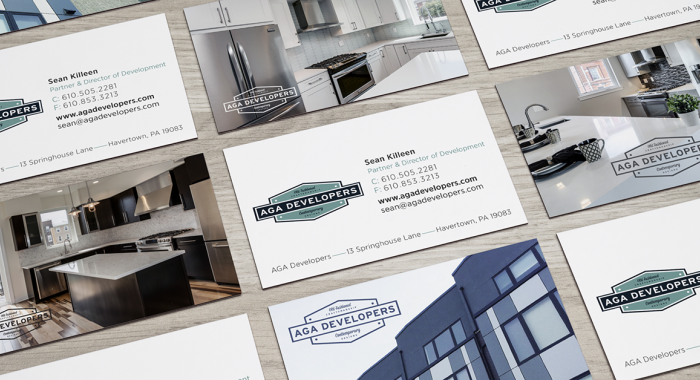 A brand is not just a name and a logo. When thoughtfully created, a brand's distinct value is reinforced in everything the company does stimulating performance in sales, marketing, and client retention.