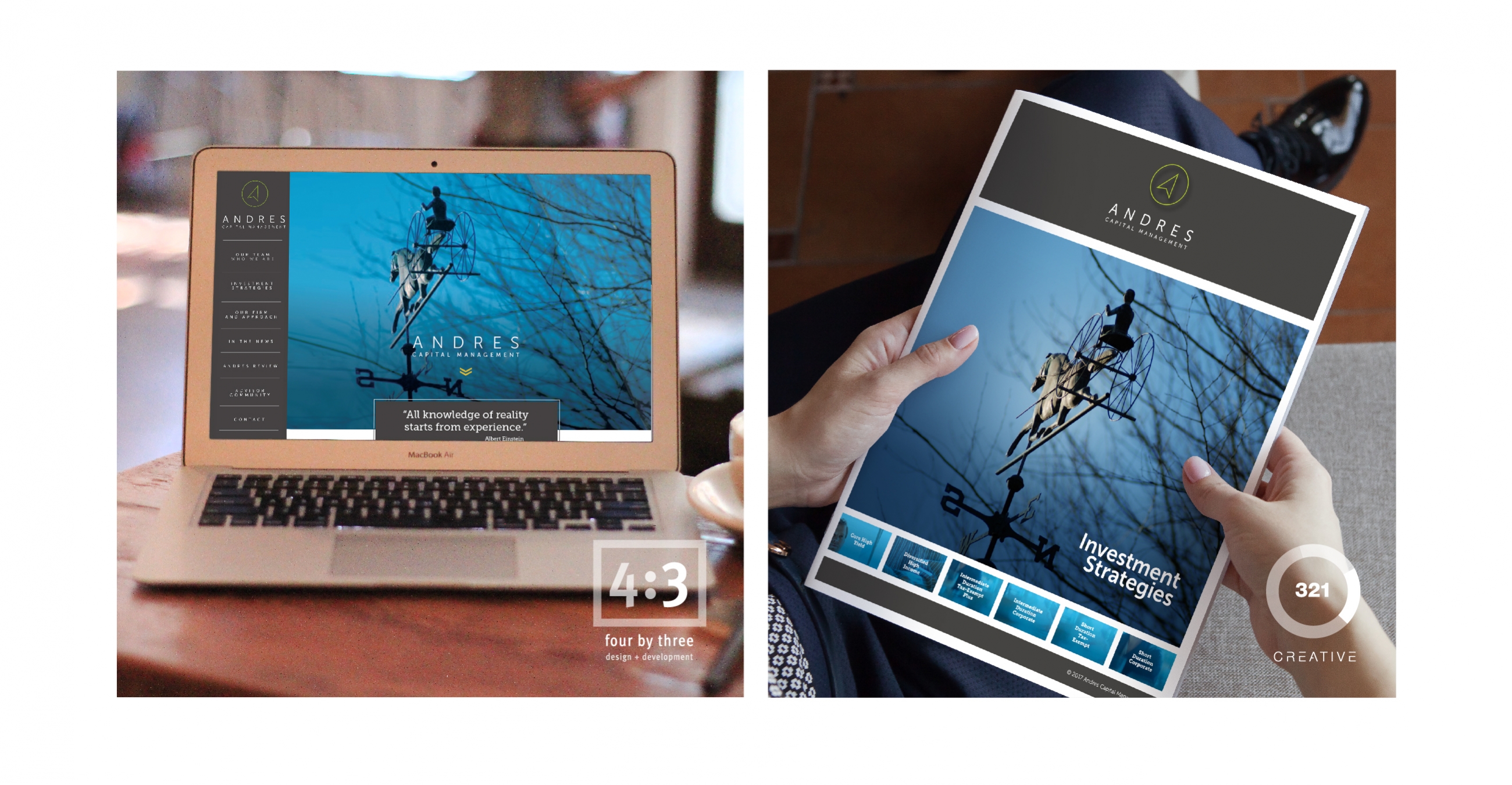 As the number of channels continues to rise – and it will – the need to embrace multi-channel marketing will become not only a good idea, but a critical one.
Exploring Multi-channel Marketing
In the most simplistic terms, multi-channel marketing is all about choice. Multi-channel marketing is important for the simple reason that you need to be where your customers are... and they are everywhere.
Today there are more ways to reach customers, both in terms of number and variety of channels, than we could have imagined not so long ago. 
Customers have more choices than ever when it comes to how they want to get information, especially due to the proliferation of available channels like websites, mail order catalogs, social media, email, mobile, etc. 
The Importance of Multi-channel Marketing
A digital presence like a website and/or blog are necessary communication platforms for most companies and institutions. Reinforcing digital marketing with an accompanying approach like print can cement your brand in the mind of your audience.
Print reaches audiences in ways that digital does not:
Your audience may not have daily access to the internet
Print is a physical communication that can be touched and held — it "literally" gets into the hands of your audience
Studies show that print holds a longer period of engagement than digital media (Temple University, Fox School of Business April, 2017) [source]
Print can be more personal, engaging your audience in a more intimate way
Print can be used to drive on-line traffic via QR codes, URLs and social media handles
Studies show that physical advertisements, in conjunction with digital ads, create a more memorable experience for your audience than viewing digital ads only (Temple University, Fox School of Business May, 2015) [source]
It is important to interact with customers through a combination of indirect and direct communication channels in order to be the best customer reception and engagement – regardless of the platform.
Being creative yet consistent is the essence of multi-channel marketing.
What Does This Mean for Our Clients?
In June of 2018, 4x3 and 321 Creative combined their expertise to create a diverse marketing / communications company. Adding to 4x3's prowess in the digital realm, 321 Creative brings top-notch design to the world of all-things-print — collateral, packaging, trade show graphics, direct mail, and more.
Having extensive experience in both digital and print media — pixels + print — means that 4x3 and 321 can provide a cohesive look and message across all marketing channels; your coordinated brand strategy should include letterhead and stationery, websites and social media, and trade show booths and graphics.
Clients have entrusted their digital presence to 4x3, and now receive the same quality and high level of customer service with multi-channel communications, such as:
Direct mail, newspapers and magazines
Brochures, flyers and booklets
Informative / coffee table books
Annual reports
Infographics, wall charts and posters
Event / exhibit / display graphics
Calendars
4x3 and 321 — your perfect partners for pixels + print.