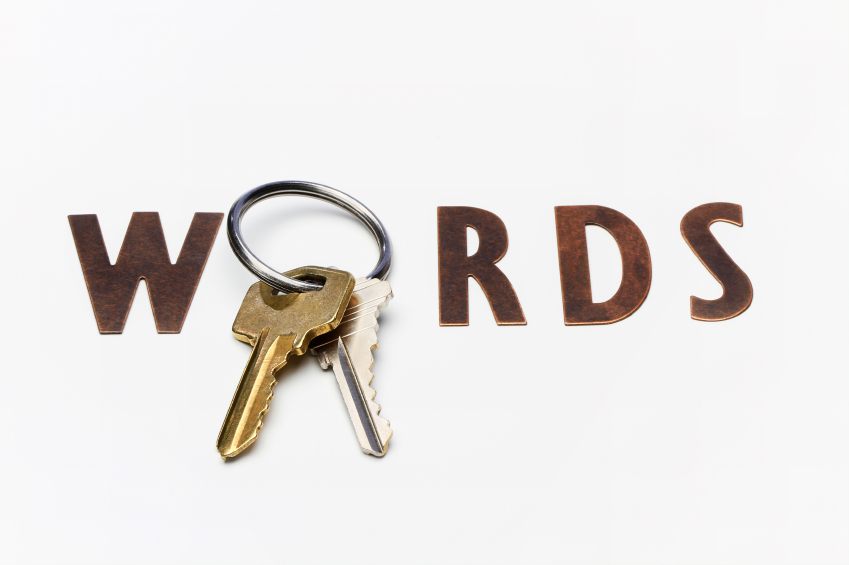 I think the best way to sort out the Search Engine Optimization (SEO) myths and mysteries is to use the logic we all possess. If you want someone to find your website, write about what they are searching for and they will find your page -- your single SEO phrase.
Start with a single SEO phrase
Create a page to focus on a single SEO phrase. I'm going to pick one for this post just like I did with the big blue toy monster. I start by picking a topic relating to what our company is all about. I then begin by writing my blog post based on my thoughts and the ideas I want to convey. Separately, I work on a list of SEO keyword phrases that will enhance our website overall. By the time I'm finished writing my first draft, I'll have a list of keyword phrases that relate to what my blog post is ultimately about. I then incorporate those key SEO phrases back into the document in paragraphs and into headings.
Blog About Work-Related Topics
On this very topic, I tell my employees to write about things that interest them and, in turn, things they would like to work on. Our philosophy at 4:3 is to choose employees that excel and are interested in the kind of work we do and the kind of work that will, of course, benefit our clients. Once on our team, part of their job is to blog about work-related things that interest them. If we've done our job correctly, they should be blogging about the kind of things that we all want to spend time on at work. So, we choose our employees based on the SEO phrases that interest them.
Apply
simple writing techniques to your content marketing
My English teacher from high school would be proud to know that I still follow the simple writing techniques I learned my junior year. Amazingly and simply, they apply to SEO and ultimately SEO phrases. I have to add that my junior year of high school was 1976-1977. Words like Web, website, content marketing, search engine optimization phrases and Internet did not exist. I learned that each paragraph is a separate thought and the series of interconnected paragraphs relate to a single theme -- what we know today as a single SEO phrase.
Be specific with a single SEO phrase
Being uber specific about the topic of my blog and the single keyword phrase makes my writing more interesting and more focused and Google likes that! If you pick too many SEO phrases in your content marketing, you water down your focus and Google can't focus on a single SEO phrase.