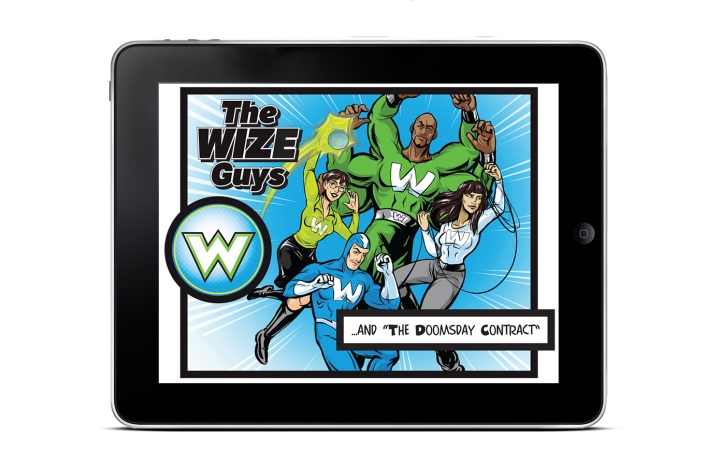 Our main goal was to present the complexity of ContractWIZE in an easy-to-read and compelling manner for readers... thus, the comic-book style storyboards were created.
Mike Spangler
Art Director
Model N, a provider of cloud-based revenue management solutions to life sciences, technology and manufacturing companies, acquired Revitas, Inc., a provider of life sciences revenue management software.
E-Zine promotes new SaaS
Revitas unveils ContractWIZE, a State-of-the-Art SaaS Solution to Transform Contracting Processes. Our comic-book style storyboard helps "WIZE Guys" E-Zine present the intricacies in a compelling, reader-friendly manner.
Related News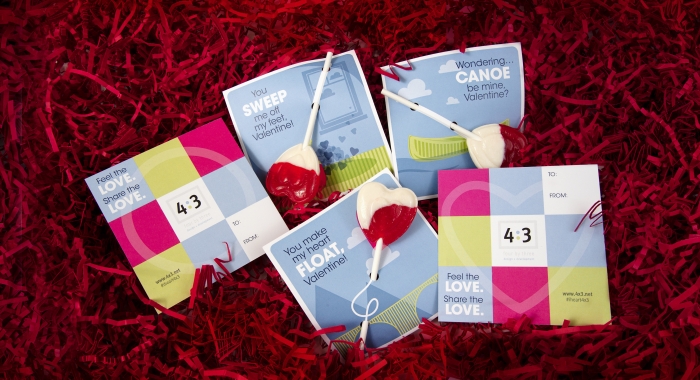 May your day be filled with love, laughter and lollipops.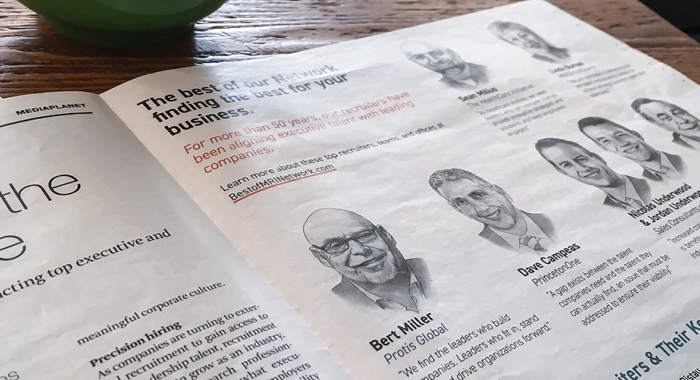 Great design is not just type and layout, often a project requires photography or illustration as a key component and the best solution is not always the most obvious.
MRI Network hired 4x3 to layout and design an advertorial scheduled to appear in USA Today's June 2017 insert magazine highlighting the company's top recruiting offices. Each award-winning office listed featured exceptional recruiters in an effort to provide recognition and inspire other offices.