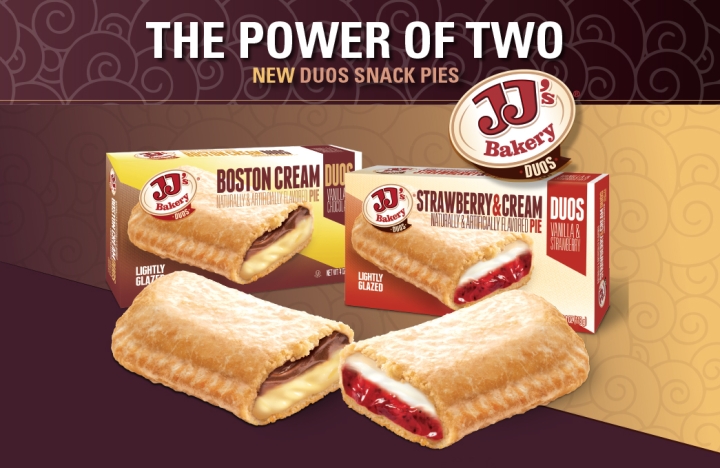 Everyone on the team enjoyed working with JTM Foods to create custom product packaging, from conception to creation.
Mike Spangler
Art Director
JTM Foods' products are sold throughout North America under the JJ's Bakery brand name. We have provided product packaging design and ad design for several of their lines.
"Duos" Snack Pies Ads and Packaging
We assisted JTM Foods in product naming and box design for their new line of two-flavor pies. Along with the packaging, a trade ad was designed to promote the new Duos snack pies to distributors nationwide. The ad describes the power of Duos to generate revenue.
Related News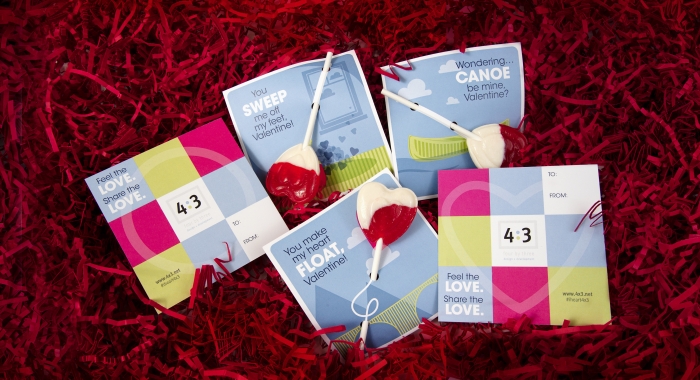 May your day be filled with love, laughter and lollipops.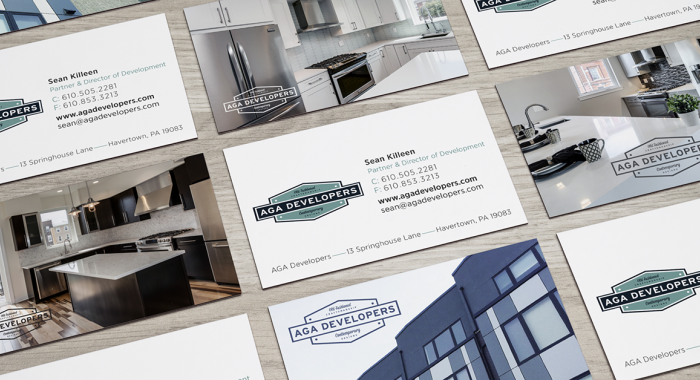 A brand is not just a name and a logo. When thoughtfully created, a brand's distinct value is reinforced in everything the company does stimulating performance in sales, marketing, and client retention.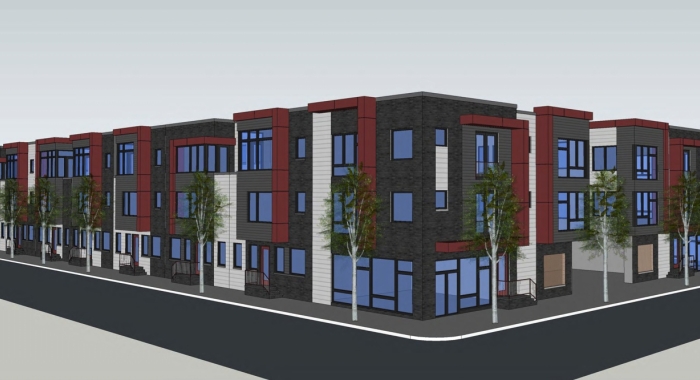 Social media, viral videos, pop-up events—there's lots of fun options these days for marketing your business. In all the enthusiasm for new media channels, some of the older strategies can get left by the wayside. When it comes to reach and ROI, however, sometimes there's no better path than the tried-and-true press release.