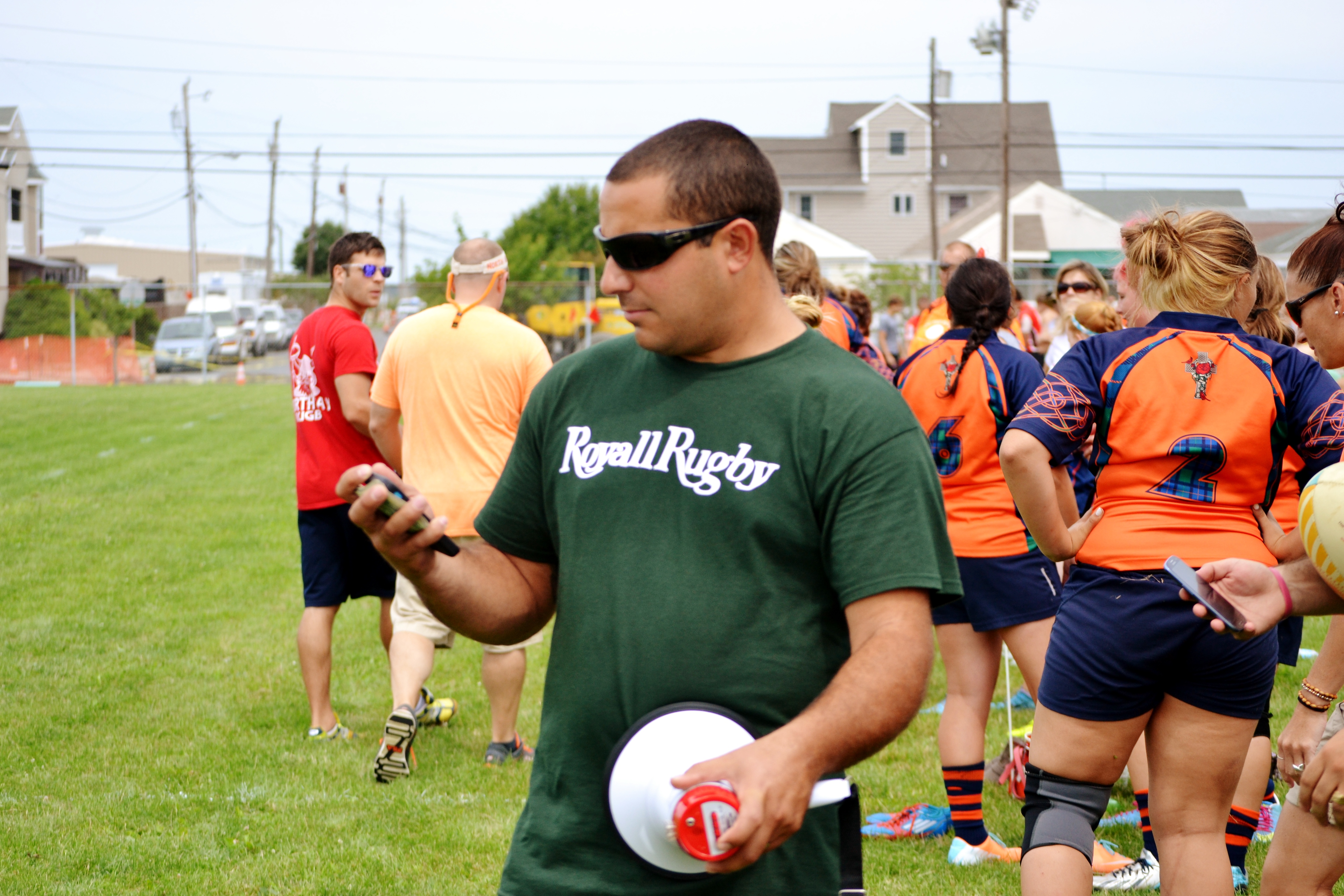 After Surfside Sevens Stone Harbor, it's no surprise that the following of our Instagram grew. It's also no surprise that primarily youth ruggers were clicking the follow button. Business Insider reports that "over 90% of the 150 million people on Instagram are under the age of 35." 
Read more about Instagram demographics »
Although Surfside Stone Harbor is a tournament for all ages, we fielded eight men's college teams, the American High School Rugby Sevens Championships and even a U13 division. Instagram users were right up our alley.
Plus, I've loved Instagram ever since the creation of my personal account in my sophomore year of college at Penn State. So, coming into the Surfside family, I decided to focus on their newly created Instagram account. 
Event Instagram Promotion
We jump-started the new venture by focusing on Instagram to promote the event. Counting down the days, we posted photos of our efforts in the office making trophies, counting shirts and securing vendors. 
The age-old saying goes "hindsight is 20/20." While continuing to incorporate the hashtag from the year prior, I believe Instagram added to our efforts and Surfside took a great step forward in 2014. We can always improve with a bit more planning to yield increased views, more successful promotions and a better brand.
In the long run, I hope you see us continuing to grow our social media influence. That will be tested as early as this weekend at the Odessa Brewfest (had to put in a shout out; go vote on the brewbracket). We had a ton of fun at Surfside '14 as evident on our, and many others', Instagram feeds.