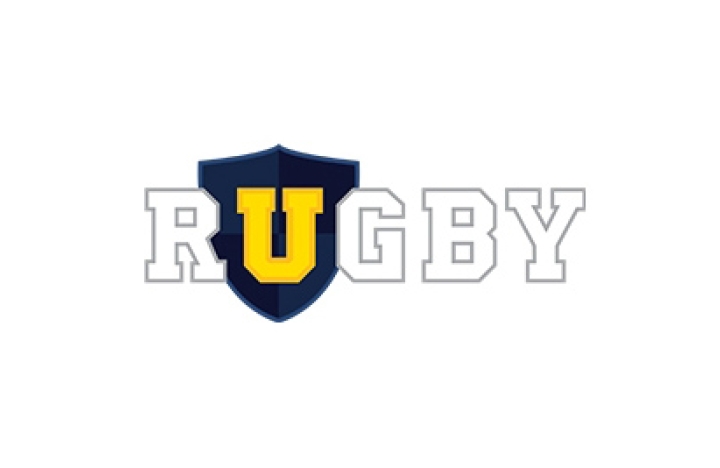 The best compliment came from a client of ours. He called the URugby logo, "one of the best logos I've ever seen." It does not get any better than that.
Stephen Siano
President
How do you grab the attention of collegiate rugby players, coaches and fans? With a strong logo that communicates your brand proposition as a creator of great experiences around the sport of rugby. URugby, which produces nationally-known rugby tournaments and related events for college teams, needed a brand identity as direct and powerful as the sport of rugby itself. 4x3 delivered with a clean, bold image statement.
4x3 also designed, built and manage the URugby website »
Branding for sporting events and sports marketing
The URugby brand identity is also built through custom apparel, banners and other promotional materials, and is anchored by a 4x3-built website that has quickly became a hub of information on all things collegiate rugby.