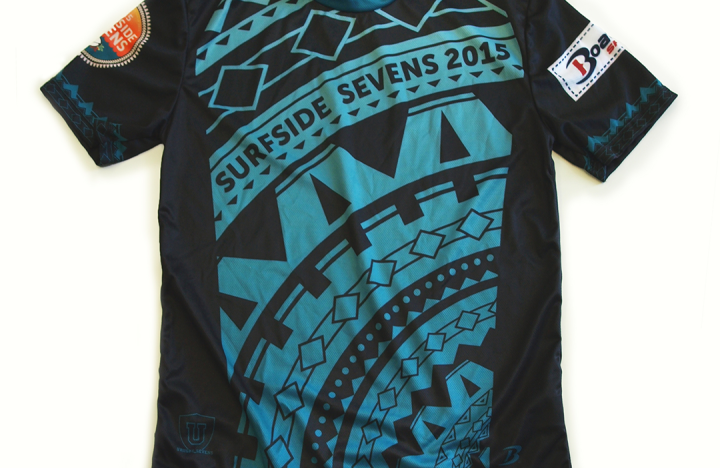 4x3, LLC creates all of our brands. Their work is ridiculously awesome. We would not be where we are in the high school and college rugby sector if it wasn't for the excellent work of 4x3.
Stephen Siano
URugby President
2013 was the tenth anniversary of the Surfside Sevens rugby tournament, held each year in late July at the Jersey shore. 4x3 created an entire new look and website to commemorate the event.
Sports event branding and marketing
4x3, LLC created Surfside Sevens and the accompanying brand identity in 2004. Items which have donned the Surfside logo include a website, T-shirts, posters, hats, pint glasses, banners, Frisbees and even beach balls.
The tournament gets better each year and the theme changes slightly, just for the fun of it. In 2013, 68 teams treked to the beach to enjoy the sun and the sand and a little rugby football. 2012 had 72 teams playing at three different locations in a single day. Each year tournament attendees are reminded that players have been "scoring at the shore since 2004."
Surfside Sevens entered a new era in March 2014 with the announcement of a second tournament at Virginia Beach.