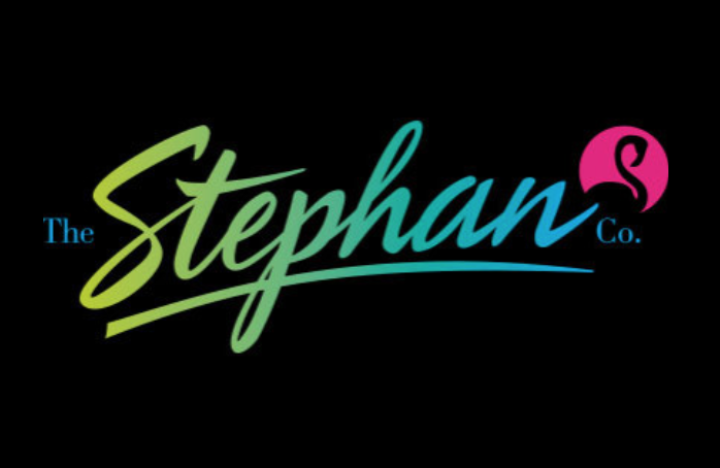 We helped create a new visual identity for The Stephan Co., an established name in the hair care and health and beauty products market. Also with the new identity, we assisted in branding for several products and their packaging. 
The Stephan Co. is one of America's first families of grooming and beauty, and has been "making America beautiful since 1897." A premier manufacturer and distributor of hair care, skincare and personal care items, The Stephan Co. offers an extended line of products appearing on retail store shelves throughout the country.
Imágen Brand Packaging
We worked closely with The Stephan Co. to rebrand of existing hair care line to new demographic. Enter Imágen, a hair product line made specifically for Latinas. There are 6 products currently in the line; Imágen Salon Formula Moisturizing Shampoo, Strengthening Conditioner, Leave-in Conditioner , Temporary Straightener, Shine, and Anti-Frizz Serum.
The project also included a retail website presenting the varied hair care and healthy and beauty products provided by The Stephan Co., with product details and where-to-buy information.
Women's Haircare Product Packaging
The Stephan Co. came to us with an exciting project: design packaging for a new product series formulated for wavy, kinky and curly hair. The project included design of the brand, selection of affordable bottle/jar and lid options, and website messaging and graphics for New Era.
A wide variety of design options were presented to several focus groups of women from the target audience. "Love Your Curls" was the winning approach, depicting a range of hair styles in the wavy, kinky and curly categories, in vibrant colors against a white background, for maximum store-shelf presence.
Frances Denney Product Packaging
We collaborated with The Stephan Co. to create box and bottle designs for the new line of women's perfumes, colognes, and dusting powders. Beautiful and distinctive, the fine citrus and floral fragrances from Frances Denney culminates in Interlude's youthful, easy-going style.