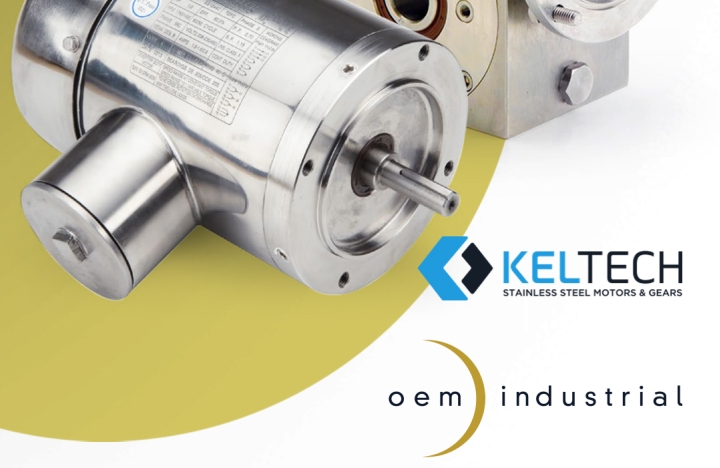 The team at 4x3 is proactive with our marketing and always has a great plan to promote our products and featured manufacturers. 
Owen Mc Carron
Owner
OEM Industrial is a Manufacturer's Rep Firm serving Metro New York, Pennsylvania, New Jersey, Maryland, Delaware and Northern Virginia. With over 20 years experience in the industry, OEM offers sales and marketing support and solutions to clients in the industrial components, tools and accessories markets.
Industry-Targeted Promotions
Each campaign, we promote an equipment line targeted to a specific industry, highlighting one of OEM's partner manufacturers and using co-branded images of that manufacturer's latest offerings.
Social platforms: Facebook, Twitter, Instagram, Pinterest, LinkedIn