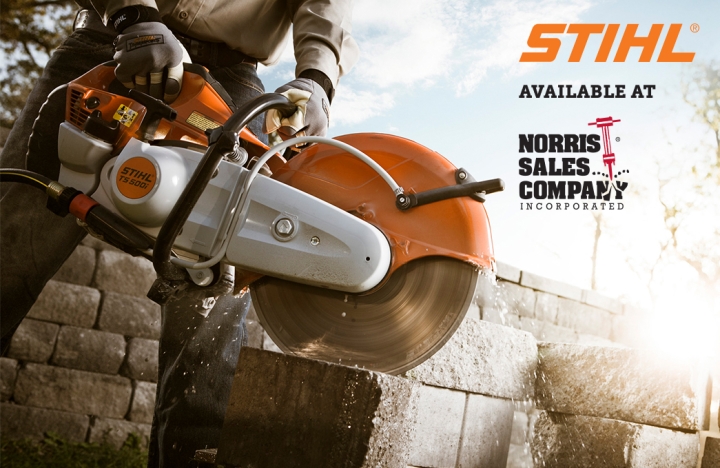 Our bold, brand-driven graphics that we create for Norris Sales helps promote a new featured product or machine each week on social media.
Grace Rieck
Content Developer
Norris Sales, a Women's Business Enterprise certified company, has been providing best-in-class construction products and service to Philadelphia and its surrounding suburbs since 1956.
Co-Branded Product Promotions
Each campaign, we promote a product line offered by an equipment manufacturer that Norris distributes. Co-branded images of the manufacturer's latest offerings or highlights are used across all social platforms to engage the audience and boost sales.
Social platforms: Facebook, Twitter, Instagram, Pinterest, LinkedIn, YouTube