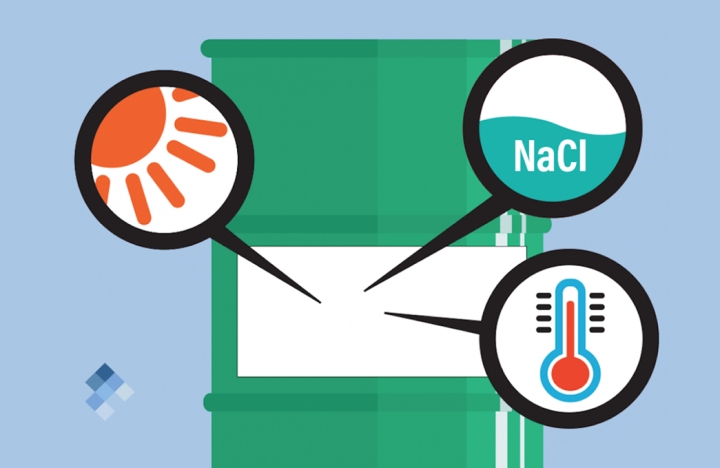 Each campaign is quite unique, and uses custom and unique graphics. This allows us to create something different and cater our designs to a more custom approach.
Gregg Whitlock
Art Director
For over 20 years, Brandywine Drumlabels (a co-brand of Brandywine Primelabels) has provided hazard communication labels and software to a wide array of clients in the chemical, pharmaceutical and petrochemical marketplace.
New Brand Awareness for an Established Company
Each campaign, we promote a unique aspect or quality of Brandywine Drumlabels' products and services. Each unique campaign uses custom concepts and creative, and also includes 4x3's facilitation of Pay-Per-Click, and Facebook and LinkedIn boosting. We act as brand ambassadors for Brandywine, building up their social audience by finding and following social users related to the appropriate industries each campaign targets.
Social platforms: Facebook, Twitter, Instagram, Pinterest, LinkedIn, YouTube