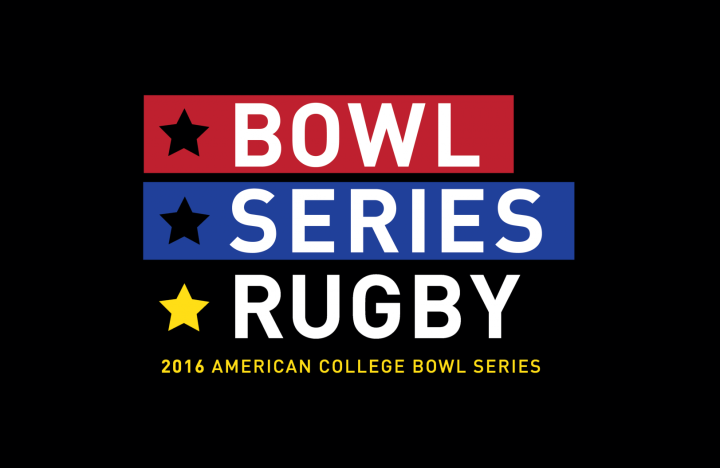 4x3 expertly handled the rebranding of our Bowl Series event. In addition to a new logo, their amazing team also designed promotional material for the event, including t-shirts, rugby balls and signage. URugby is glad they are on our team!
Stephen Siano
URugby President
4x3 designed the event branding for the 2016 Bowl Series, a collegiate and high school rugby series held in New Rochelle, NY. The Tournament featured 12 elite college rugby teams, and six high school teams competing to be Bowl Series Champions.
4x3, was tasked for the third year in a row to create an iconic brand for the tournament. The branding included, website, wearables, VIP and Player passes and banners.