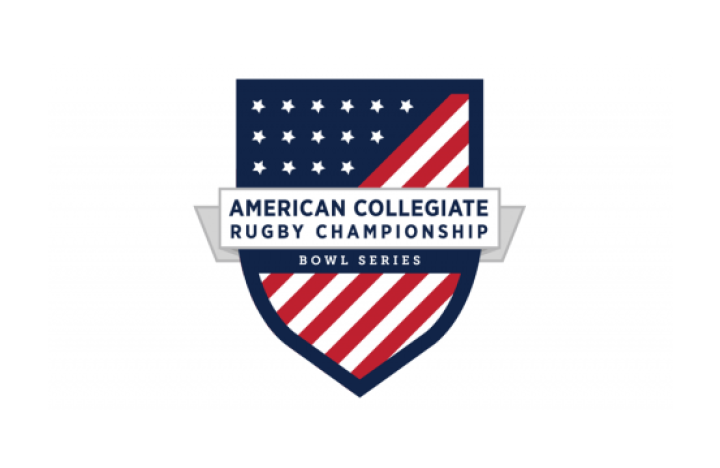 I got to say this, the ACRC Bowl Series event ... was absolutely fantastic. The event that Sevens Sports ran was second to none, first class.
Bruce McLean
Iona College RFC Coach
The ACRC15s rugby bowl series is an annual sporting event held each fall in Charlotte, NC. For the inaugural bowl series in 2014, 4x3 created a comprehensive package of branding and marketing materials including logo, website, custom apparel, trophies, posters, pint glasses and a souvenir ball.
Sports Event Marketing and Branding
The branding effort by 4x3 contributed both to the successful marketing effort surrounding the bowl series and the positive experience enjoyed by teams and spectators at the event. Sports event branding and merchandising efforts helped convey a sense of professionalism to a new event that quickly established its importance on the collegiate rugby circuit. 
Annual Bowl Series Tournament
Every year, 4x3 is contracted to update, design, and produce the marketing materials (logo, website) as well as promotional materials (custom apparel, posters/banners, rugby balls) for the tournament.