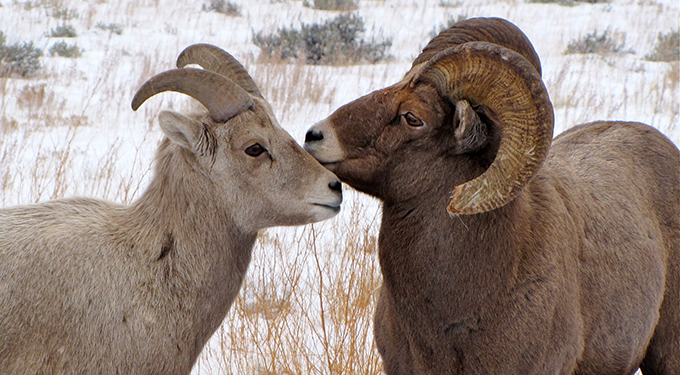 4x3, LLC is pleased to announce that Media Temple, our dedicated server provider for the websites we host, is upgrading to TWICE the RAM for all of our accounts.
The RAM upgrade on all of the websites has been completed.  This value-added service should not have had any effect on the sites, as all upgrades were done during non-peak hours. There may be an increase in page-load time since the upgrade. As usual, if you are experiencing any issues with your site or you have ideas to increase your exposure and your company's ROI, please do not hesitate to contact us.
And the best news is…there will be no additional cost to our clients!
TWICE the RAM…just for EWE! What a FUN way to start the New Year!