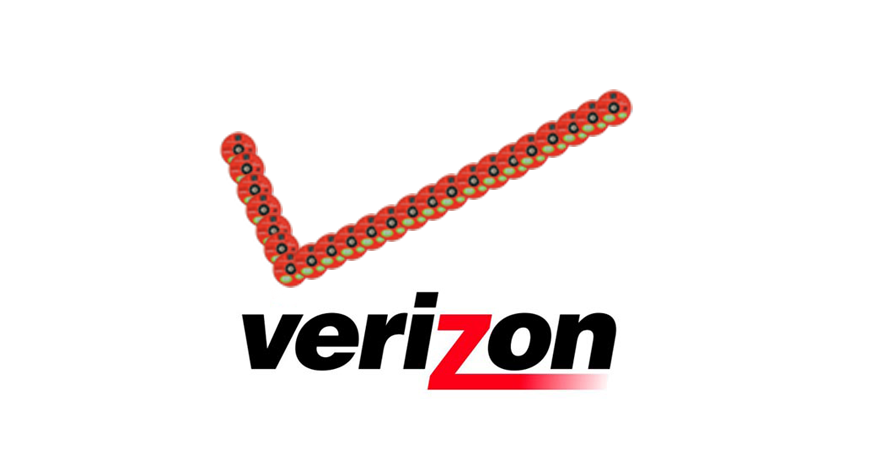 When I first heard that Verizon was buying AOL for $4.4 billion, I found it hard to believe. And I'm not the only one. There's already been the inevitable "is FIOS moving to dial-up?" jokes, and, for many, a general confusion about what a company best known for serving up sleek smartphones wants with a dot-com era corporation whose heyday coincided with the Sony Discman.  
Getting into the Content Marketing Game
But looking into it, it just might make sense. AOL, you see, has been expending a lot of energy behind the scenes working on technology that serves up and monetizes video and advertising across platforms. They also own news sites like TechCrunch and Huffington Post. Verizon, feeling pressure to be more than just a conduit for information, has decided it needs to jump into the content marketing game in order to stay competitive. 
In recent years, cable giant Comcast bought NBC Universal. Sony bought EMI Music. AT&T is buying DirectTV. Apple and Microsoft famously (and unexpectedly) got very big into music and gaming, and are now trying to break into TV. Content, in other words, matters a lot — and companies that have made billions providing pipelines (operating systems, infrastructure, hardware, etc.) now feel the need to own a piece of the action. 
As information portals and platforms get cheaper (or even free, as with social media sites like Facebook), owning quality content and content distribution networks matters more. Like Yahoo buying video advertising platform BrightRoll last November, Verizon has decided it needs to do more than be a portal. It will be interesting to see what this approach means for smaller companies.