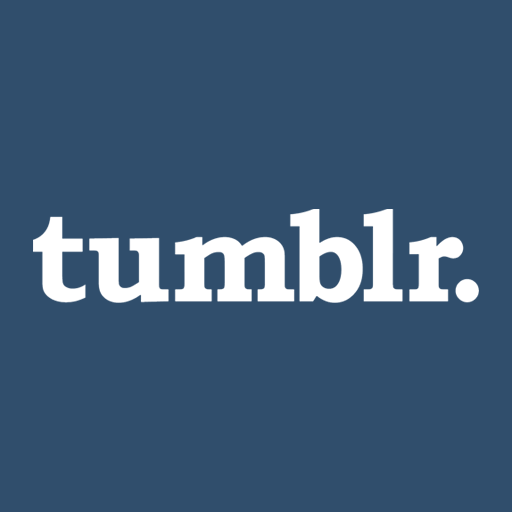 Amongst the many social media platforms out there, Tumblr is one of my personal favorites. As a designer, the creative community on Tumblr is defenitely one of my go to places to find inspiration for design and illustration.
The community is very diverse ranging from student artists, designers, animators, illustrators, collectors, filmmakers - the list goes on and on. Here are a few design blogs and illustrators that I follow and if you have time you should defenitely check them out! 
Design Collections
The Design Blog - Founded and run by Croatian designer Ena Baćanović, this blog focuses on work from young designers and/or students from around the world. 
Type Worship  - For the type enthusiasts, great source for type inspiration! 
The Made Shop  - The Made Shop is an American design shop based in Denver, LA, and NY. They're blog consists of their work, their own inspirations, and some snippets of their personal lives. 
Graphosphere - Graphosphere is a small design studio in NY. They're tumblr blog is a collection of some good-looking design from around tumblr.
Process + Repeat  - Process + Repeat is a collection of art, design, and illustration that you can scroll through forever.
Illustrators
Sachin Teng - The concepts in Sachin's work and how he divides the figure are very interesting to me. He says "Though I'm an illustrator, I think more like a designer." 
Liz Climo  - Liz is a character artist/story revisionist on The Simpsons and her tumblr consists of adorable animal cartoons.
Amei Zhao - I love the colors in Amei's work and also her compositions. She also has a PhD in pathology. Wow.
maruti-bitamin - A watercolor artist who posts sketches to finals of her work. I love her use of bright colors.
Kemi Mai - She's only 18! Kemi is a digital painter who also shows the process of how she works. I really love her use of soft pastel-like colors.