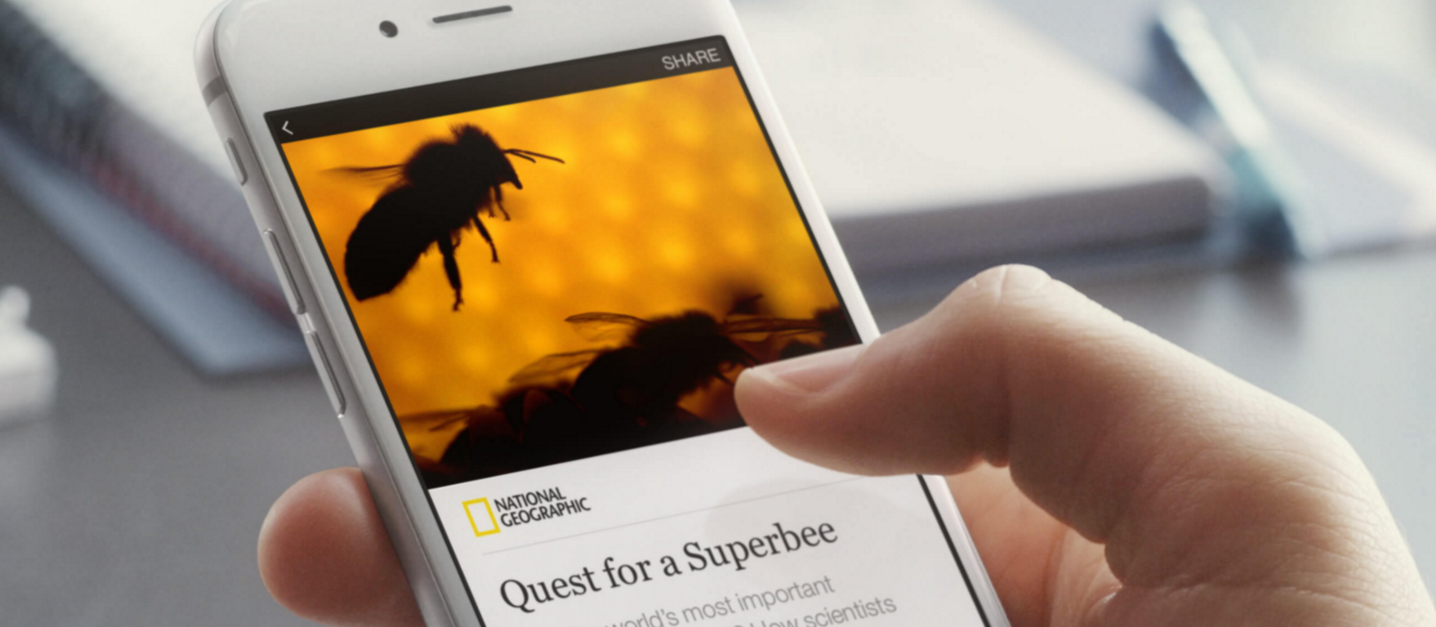 Ever wish news articles in Google search or Facebook feeds would load faster on your phone? Our benevolent Web overlords feel your pain. There's a mini horse-race going on right now between Google and Facebook over which will attract the most publishers to their new content platforms designed to make loading articles lightning fast in iOS and Android. 
Facebook's platform is called Instant Articles, and the company brags that articles and photos accessed through the social network will load 10 times faster than through the standard mobile Web. 
Not so fast, says Google. Google's competing system, Accelerated Mobile Pages, is also coming your way. Articles accessed through Accelerated Mobile Pages load quicker by avoiding JavaScript and only loading images when you need them, among other tricks. Most importantly, AMP articles live in Google's cloud rather than having to be fetched from a publisher's site. 
Publishers work with Facebook and Google to set up their content on these platforms, and both companies are busy wooing partners. Facebook touts cool-looking content from National Geographic, while Google is already working with big players like Hearst. 
Both Google and Facebook may be reacting to Apple's built-in News app, which rolled out on all iOS devices last year. News, for its part, was inspired by the Flipboard app. News and Flipboard make it easy and more convenient to browse and load news articles. Google and Facebook surely want to bring that same functionality to their ecosystems. 
Keeping up with Apps on Mobile
All this is interesting to Web developers because ever-more complex and dynamic websites have created challenges on mobile. A Wordpress plugin will be available to make it easy for publishers to create Instant Articles for Facebook, while Drupal developers have released a custom module compatible with the Instant Articles program.
Expect more innovations as developers and tech companies seek new ways to improve the mobile experience.