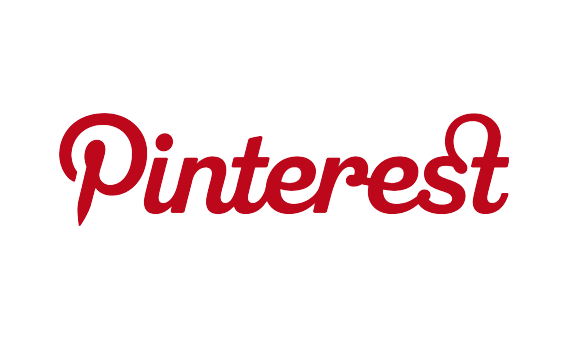 We all know about promoting posts on Facebook and Twitter. Ever wonder why Pinterest hasn't gotten in on this game? Turns out, they plan to launch a new Promoted Pins service soon (you can sign up ahead of time to get priority access when it's launched).
In the meantime, here's a few tips to enhance marketing efforts on Pinterest.
Marketing on Pinterest: 6 Quick Tips
Pinterest works best in combination with other platforms. Use the Pin It button on your website, which drives traffic to your Pinterest page and from there back to your site.
Use email marketing to drive repins. Remind people to follow you on Pinterest so they'll see your pins showing up in their feed. 
Pinning can itself become a story: "Our Top Pinned Shoes" has proven a winner for Nordstrom in email blasts and on their website.
Pin images popular on Facebook or Twitter, and vice versa. If a post does well in one medium, it might work well in another. 
Create images that look great on Pinterest. Almost any story can carry an image optimized for repinning, and you can even include calls to action. Check out this Buzzfeed story on ways to reuse corks as an example. 
Make your posts timely, like that Buzzfeed story on popped corks. Oh, and Happy New Year!