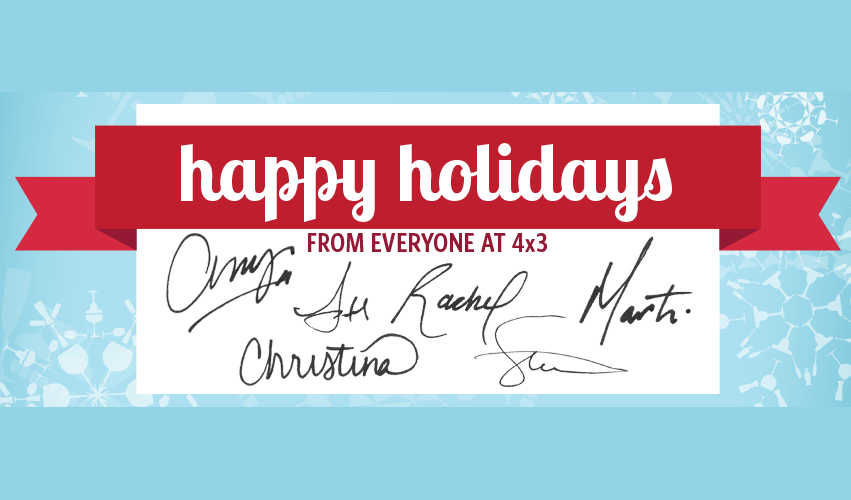 As we near the end of 2012, everyone here at 4x3 extends their wishes to you and yours for a very Merry Christmas and a Happy and Prosperous New Year!
In the wake of the recent shootings in Conneticut and the loss of 26 lives, we grieve with the Mom's, Dad's, brothers, sisters, friends and extended family of those that were killed.
As we celebrate the birth of Christ this year, we will remember them and hold our loved ones just a little tighter. We encourage you to do the same.
We are looking forward to serving you in 2013.