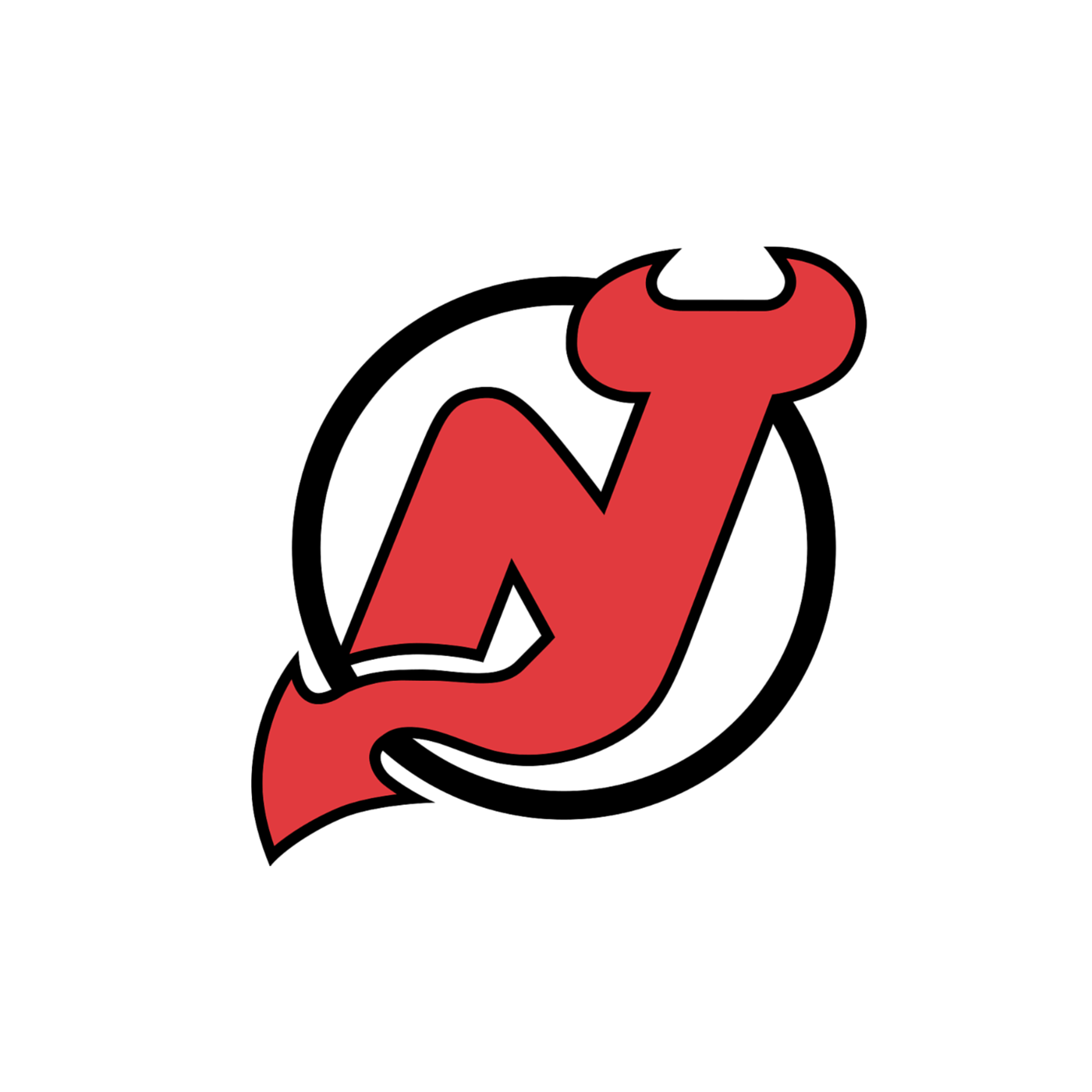 We've been brainstorming creative sponsorship ideas in the office this week as our sister corporation Sevens Sports LLC gears up for an upcoming rugby tournament in Charlotte, N.C. As any marketer knows, there are lots of ways to advertise through events. Bring a number of like-minded people together, and you've got a great opportunity for sponsors to reach a coveted audience.   
As it turns out, the same logic can apply to social media. On Bad Rhino's Rumblings blog, social media strategist Ryan Bright cites a fascinating example of social media monetization pursued by the New Jersey Devils hockey team. 
The effort can be divided into two parts: audience building and partnerships. The Devils recruited a group of die-hard fans, dubbed them the Devils Army Generals, and let them loose on social media, blogging, arranging tweet-ups, responding to fan queries and generally building excitement online. The result was over 70,000 new Facebook "Likes" and 1000 new Twitter followers—in one month!
Monetizing social media
With the audience in place, the team could go to marketers with partnership proposals. Advertisers sponsor online fantasy games, contests and other fan happenings. "They do not post sponsored Tweets or posts of any sort, shielding their fans from a marketing onslaught," Bright notes. "It's pure, it's thoughtful and most of all — it works."
Does it ever. The team has realized $500,000 in new revenue so far and expects the effort to bring in $2 million in its second year.
Just as crowds gathered for a sporting event can spell advertising gold, so can virtual crowds rallying around a team on Facebook, Twitter, Instagram and other platforms. This revenue channel is sure to grow and holds great potential for any venture that relies on sponsorship dollars.