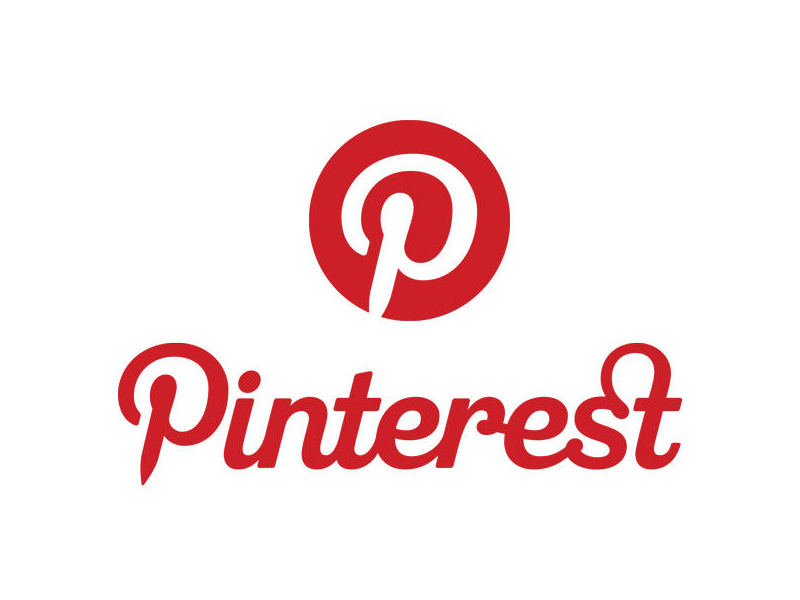 Popular pinboard-style website Pinterest has introduced a new tool to help companies identify the number of visitors it delivers to its websites. The new feature, called Pinterest Web Analytics, will offer website owners insights into the number of visitors their site has received due to Pinterest as well as data on how many Pinterest users have shared and seen content from their site.
Success with Pinterest
With over 25 million members, Pinterest has become a leading driver of online shopping. This figure is fairly remarkable considering that four months after the site's launch in 2010, a mere 200 users were registered on the site. Companies such as Sophora, ELLE Magazine and Etsy have all found the value in using Pinterest to market their products and services - their strategies and results speak for themselves as a testament to Pinterest's success.
Simple with Pinterest
Your business doesn't need to be the size of any of the ones we've talked about in order to see substantial benefits to using Pinterest. The main appeal of the site is that it's easy to use, both on the business end and on the consumer end. Visually appealing collections of images (or "boards") are created with each image linking back to your company's website. Users can then share these images which leads to more exposure and traffic for your site. The more images you "pin" to your board, the better chance you have of creating a following and the more leads you will generate for your company.
Standout with Pinterest
The key to utilizing all the features that Pinterest offers for businesses is to create an official business account. Pre-existing Pinterest accounts can be converted to business accounts, or one can be created from scratch. Once a business account is set up, the best way to advertise it is through pre-existing social media such as Facebook and Twitter.
4x3 is ready to help you grow your business.
We offer comprehensive Social Media packages and would love to walk you through the process of creating and maintaining an effective social media presence. Contact us today and see what we can do for your business' online presence.