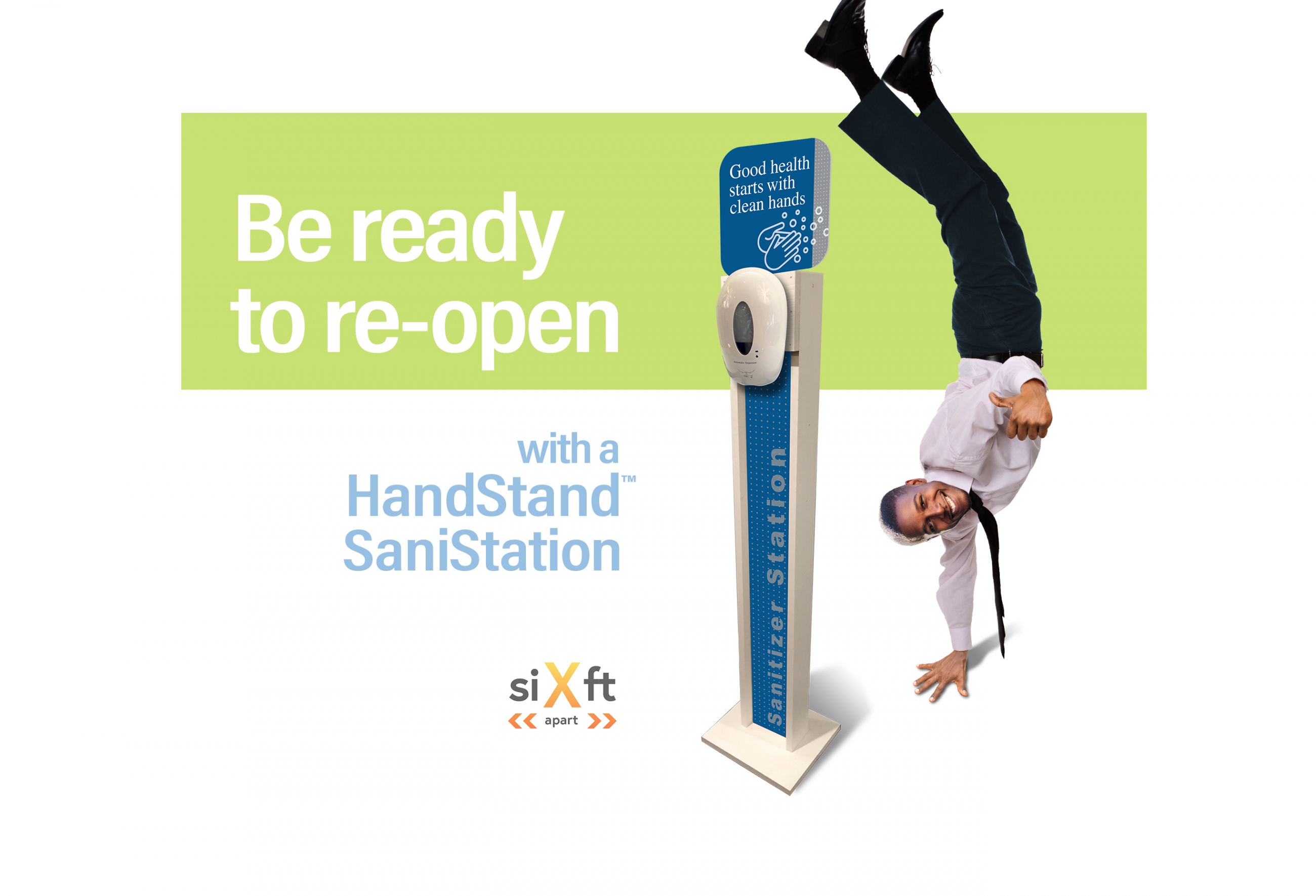 We have a variety of HandStands in stock, including our popular SaniStation model. Perfectly designed for every room, every style, and every budget.
HandStand SaniStation: The Germ-free Solution
This standing disinfectant dispenser is a simple way to help slow the spread of germs when washing with soap and water is not an option. Order yours today.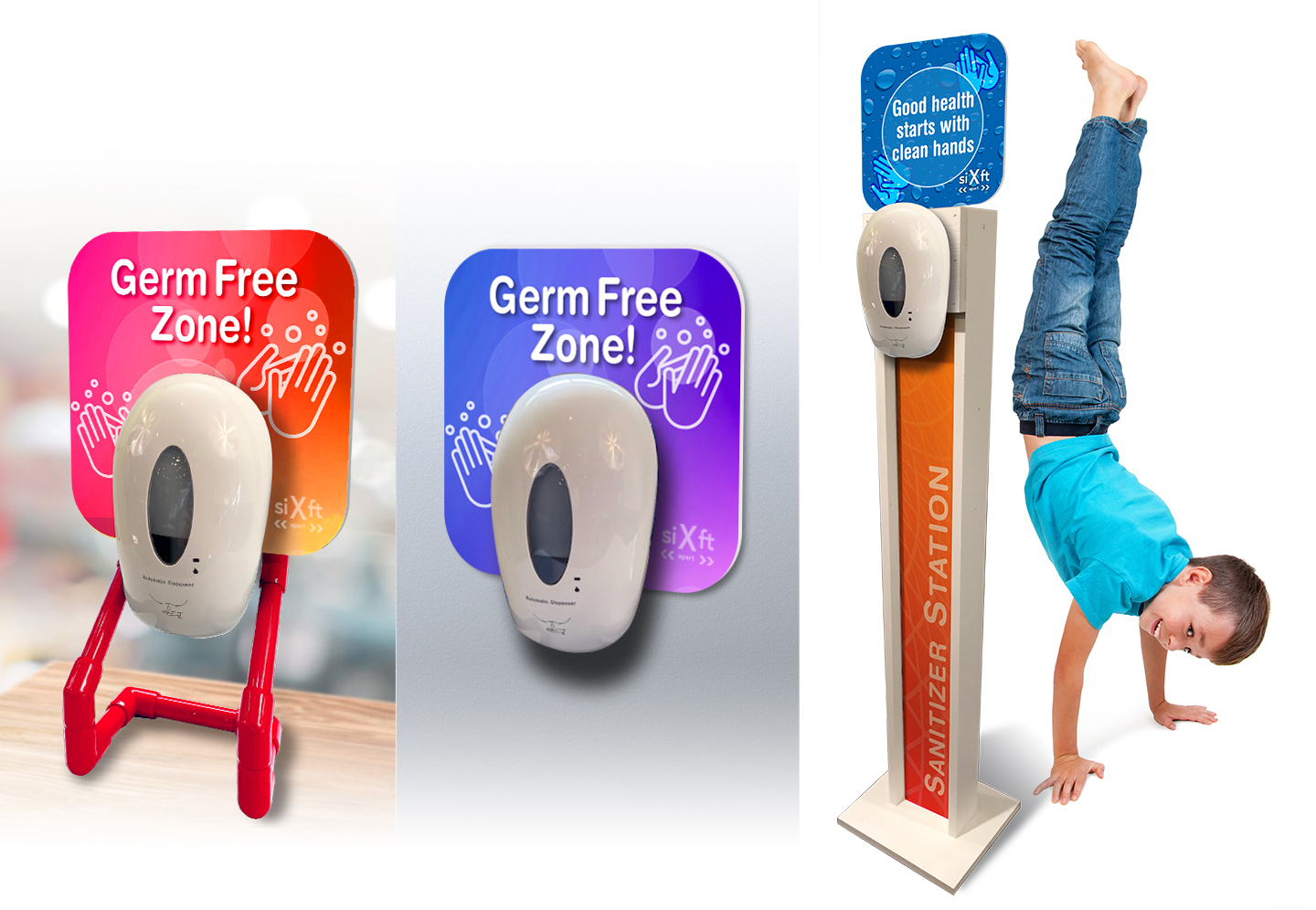 Ready to get going? Fill out the form, request a quote, and get the conversation started.