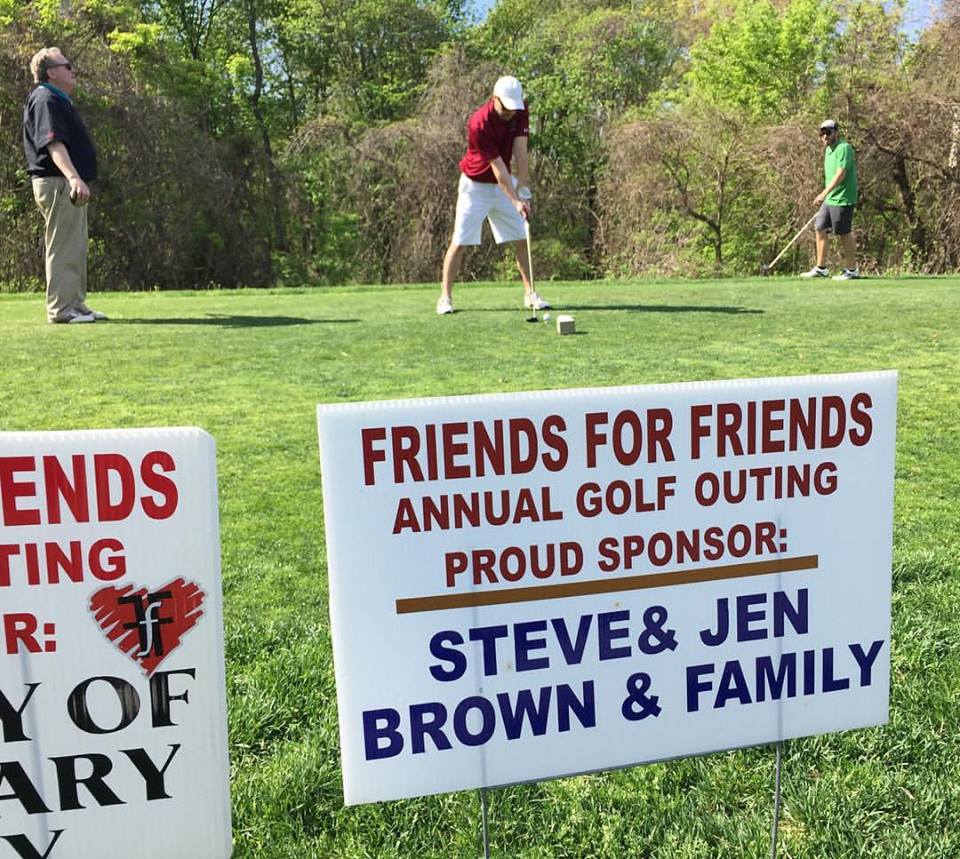 4x3 has a long and proud tradition of giving back. From creating a brand for Friends for Friends to hosting the website for EAT Cafe, we proudly offer our services to non-profit organizations in our community.
The Power of Giving Back
4x3 has design experience and expertise from which many organizations can benefit but we know that many small businesses and non-profits cannot afford our services. So as a way to give back to amazing community we live and work in, 4x3 works with several pro-bono clients to help make a difference.
We are inspired by so many causes in Philadelphia that 4x3 is dedicated to building relationships in our community. It's always rewarding to see the direct impact from our work.