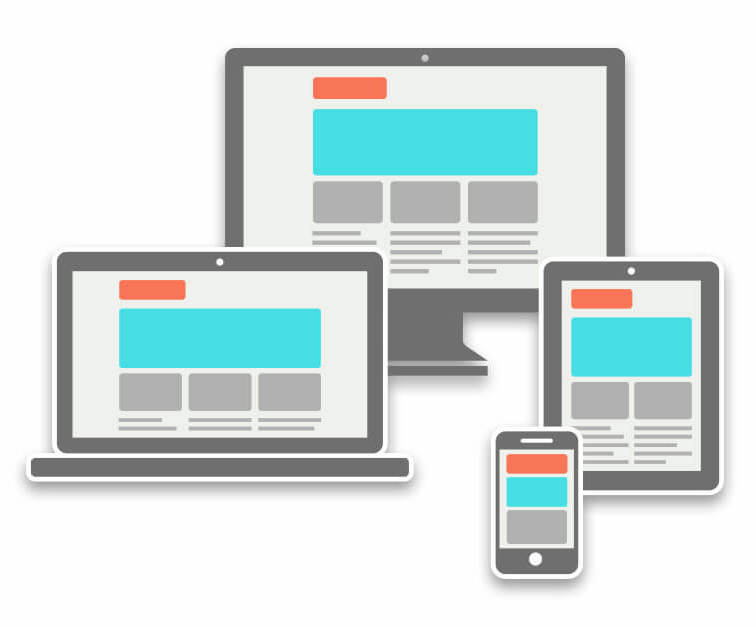 I try not to be a pressure salesman, but it may be time to re-evaluate what our website is doing for us. Not just you our clients but 4x3 - our site - our focus - the future of our industry. In the past we have been offering mobile sites and responsive design as an option. And maybe we're just not selling the options hard enough. Maybe we're just not doing our job to make you understand what's happening and how very important is to keep up.
We've always considered our firm as leading edge, not cutting edge. The distinction may seem subtle but it is clear to us. Cutting edge implies the latest and greatest and we all want that, right! but leading edge takes a hard look at your ROI and says, "sure we know you want that, but is it really a cost effective option?" I feel like we are quickly approaching the point where we need to push the responsiveness of your website.
We need to evaluate how content is being delivered to you our clients, and consequently how your content is being delivered to your clients. I believe it's time.