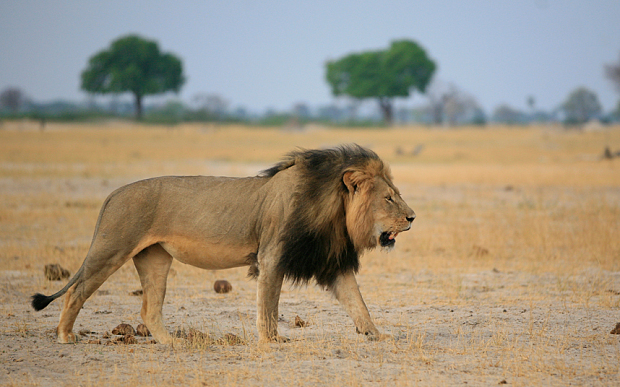 Some interesting data was released this week by the publishing analysts at Parse.ly. The goal was to discover where a majority of the Web traffic for seven of this year's biggest stories came from: search (Google, Yahoo & others), or social media (Facebook & Twitter).
Ratio of Search to Social Traffic
Mayweather vs Pacquiao: 66% / 34%
Ashley Madison: 66% / 34%
Bobbi Christina Brown: 45% / 55%
Charlie Hebdo: 38% / 62%
Rachel Dolezal: 29% / 71%
Ahmed Mohamed: 27% / 73%
Cecil the Lion: 27% / 73%
In five of seven top news topics, more traffic was generated by social—in all but one case, significantly more. 
Social Media Strategy for Businesses
Clearly, the emergence of social media as a traffic-driving force should have a big impact on SEO and marketing strategy. 
If you are an ad-supported business, "the balance between search and social is one of the key factors in brand advertisers' decisions about ad spend and creative," Parse.ly notes. 
More to the point is the implication for optimizing search results vs capturing eyes on social media. Creating rich, shareable content is a powerful way to draw traffic to your site. Depending on your business, this could be tips or trend pieces, current events tie-ins, memes, breaking news—whatever gets your audience sharing.
Not sure what works best? Getting the data on social platforms is easy—just monitor likes, shares, retweets and follows—and both Facebook and Twitter offer ways for you to boost posts and target specific audiences, tweaking your campigns until you are able to optimize content for your intended targets.
SEO is obviously important and will continue to be, but social media needs to be a big part of any growth strategy. In fact, the two strategies help each other—more social media traffic to your website tells Google your content is important, which can raise your search ranking.