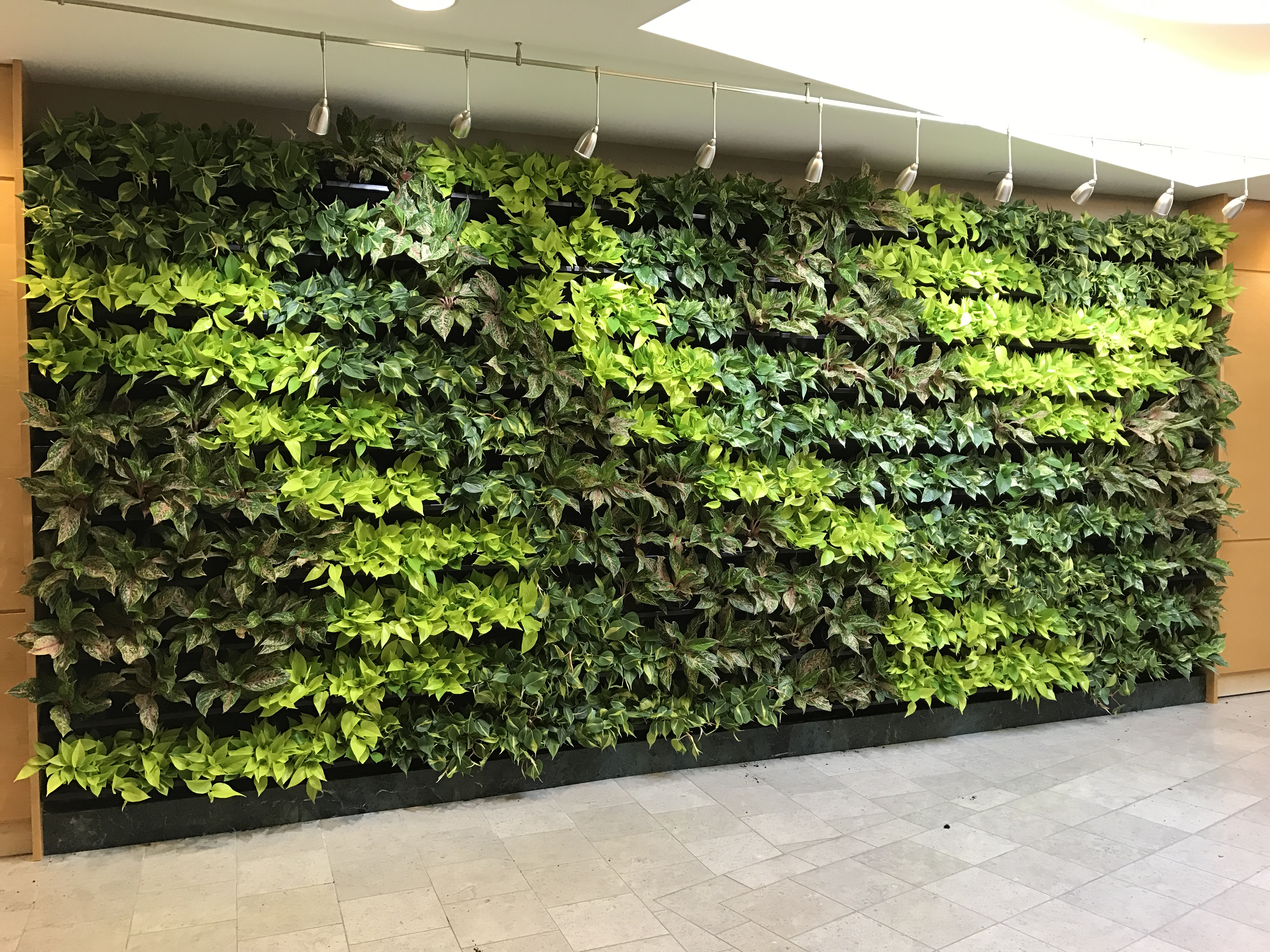 S & H Interiorscapes designs, installs and maintains interior landscapes for mall interiors and the atriums, lobbies and reception areas of corporate clients.
4x3's Latest Social Networking Client
We're pleased to announce that S & H Interiorscapes has taken us up on our holiday offer to implement and manage their social media marketing package. S & H also assists landscape architects, interior designers, and project managers with plant and container arrangement and selection.
Follow S & H Interiorscapes on Twitter
Follow S & H on LinkedIn
Like S & H on Facebook  
Social Media Marketing Packages
Expose your site to new people, generate more traffic to your website and ultimately a larger customer/clientele base. Social media websites are the future of internet communication make sure you are a part of it! Call or email for more information on social media package pricing.