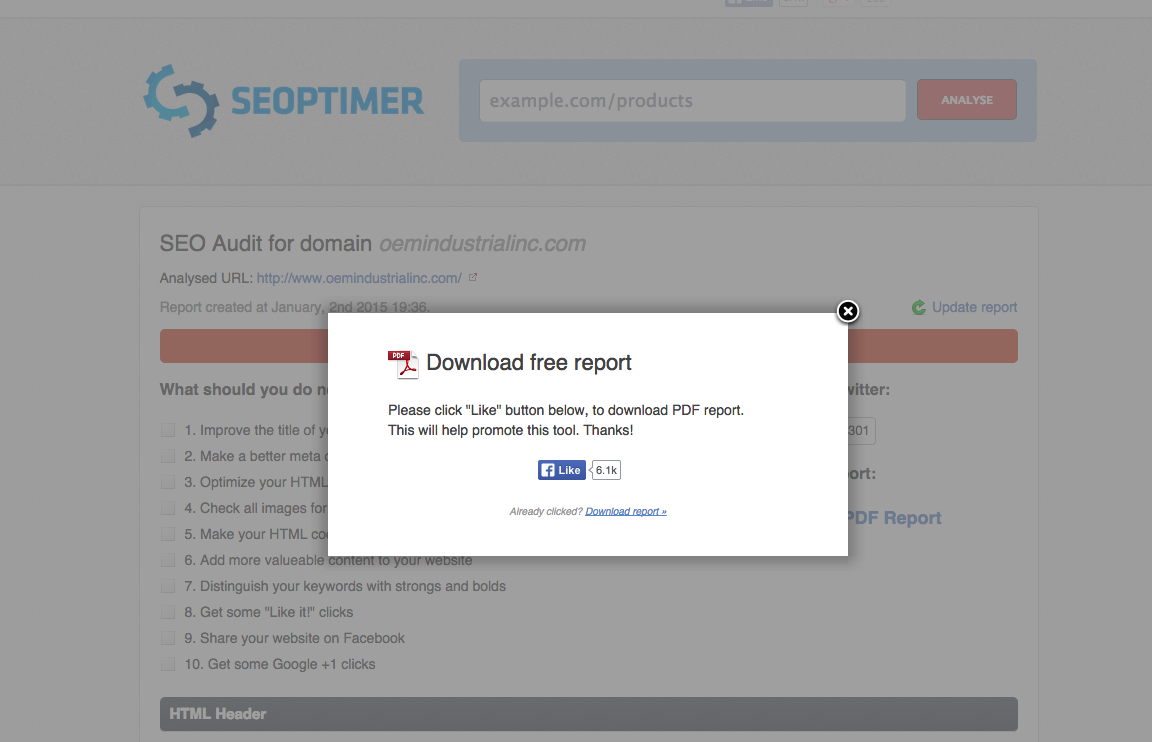 We all know how difficult it can be to get people to find and view a website, Twitter feed, YouTube channel or Facebook page. Posting to social media can feel like a drop in a bucket (reservoir, really) unless you can create the mojo that makes a bit of content go viral—and anyone who's tried knows what a challenge that can be.
Your online audience: getting out in front
The best way to earn consistent views is by gaining followers or subscribers, something that keeps your message out in front of your desired audience. E-newsletters have long been a great way to build an online audience: whether you are a company looking to generate sales leads or a retailer promoting a new product, there can be no more powerful tool. The trick is to get people to fill out that quick form.
Building an online audience
The decision to subscribe/like/follow/whatever should be easy, should be fast and should be integrated into the flow of a person's interaction with your content. When possible, it should come with a reward. If you create downloadable content, contests or webinars, include a newsletter sign-up check box as part of the registration process—their interest in what you are offering is the motivation.
Even something as simple as liking a Facebook page can create big dividends. Let's say you agree to "like" SEOptimer's Facebook page in order to download a report (as seen in the picture with this article). Now you're getting SEOptimer posts in your feed, which creates plenty of opportunity for them to make a case for subscribing to a newsletter, trying their software, or (the ultimate goal) becoming a paying customer. The quick, simple act of hitting that "like" button opens the door to many opportunities.