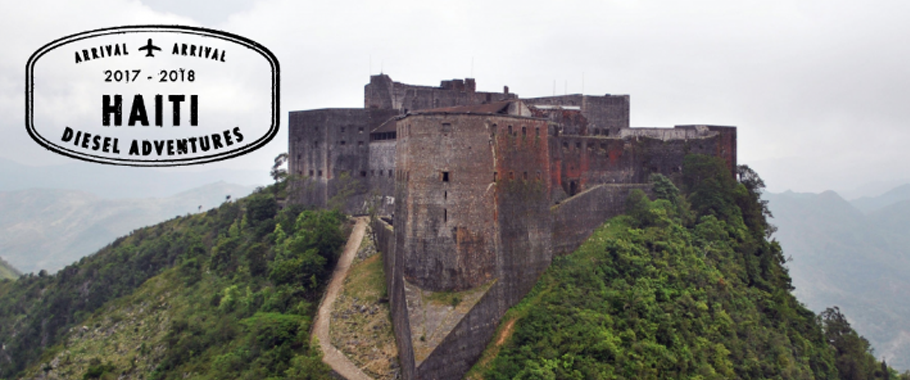 Diesel Adventures has engaged 4x3 to manage their web content and to devise a marketing strategy to improve SEO and increase your page ranking organically on major search engines and social media platforms through effective content marketing.
Content Marketing and Social Media Marketing
After conducting a complete website audit of Diesel Adventures, 4x3 created a solution to improved audience engagement by bringing relevant, useful, and entertaining information to customers. Every strategy was thoughtfully designed to educate visitors about Diesel Adventures and their services through newsletters, blogs and social media campaigns. 
4x3 manages Diesel Adventures' social networking sites, including: Facebook, Twitter, LinkedIn, Pinterest, Instagram, Tumblr, Google + and YouTube.
"Starting a new business is hard. Being new to the world of content marketing, 4x3 have been very patient with all my questions and helping to me understand what works and what doesn't. The campaigns that have been implemented have certainly increased my brand awareness and audience reach."
Steve Murphy | Founder | Diesel Adventures 
ABOUT DIESEL ADVENTURES
Diesel Adventures is an adventure travel company that specializes in overland expeditions and small group adventure tours on a variety of countries and continents. 
Diesel Adventures prioritizes what you are looking for in your tour -- be it culture, history, architecture, the wild outdoors, wildlife, hiking food or any specific interest -- so they can give you their expert recommendations on the very best trip that will suit you.