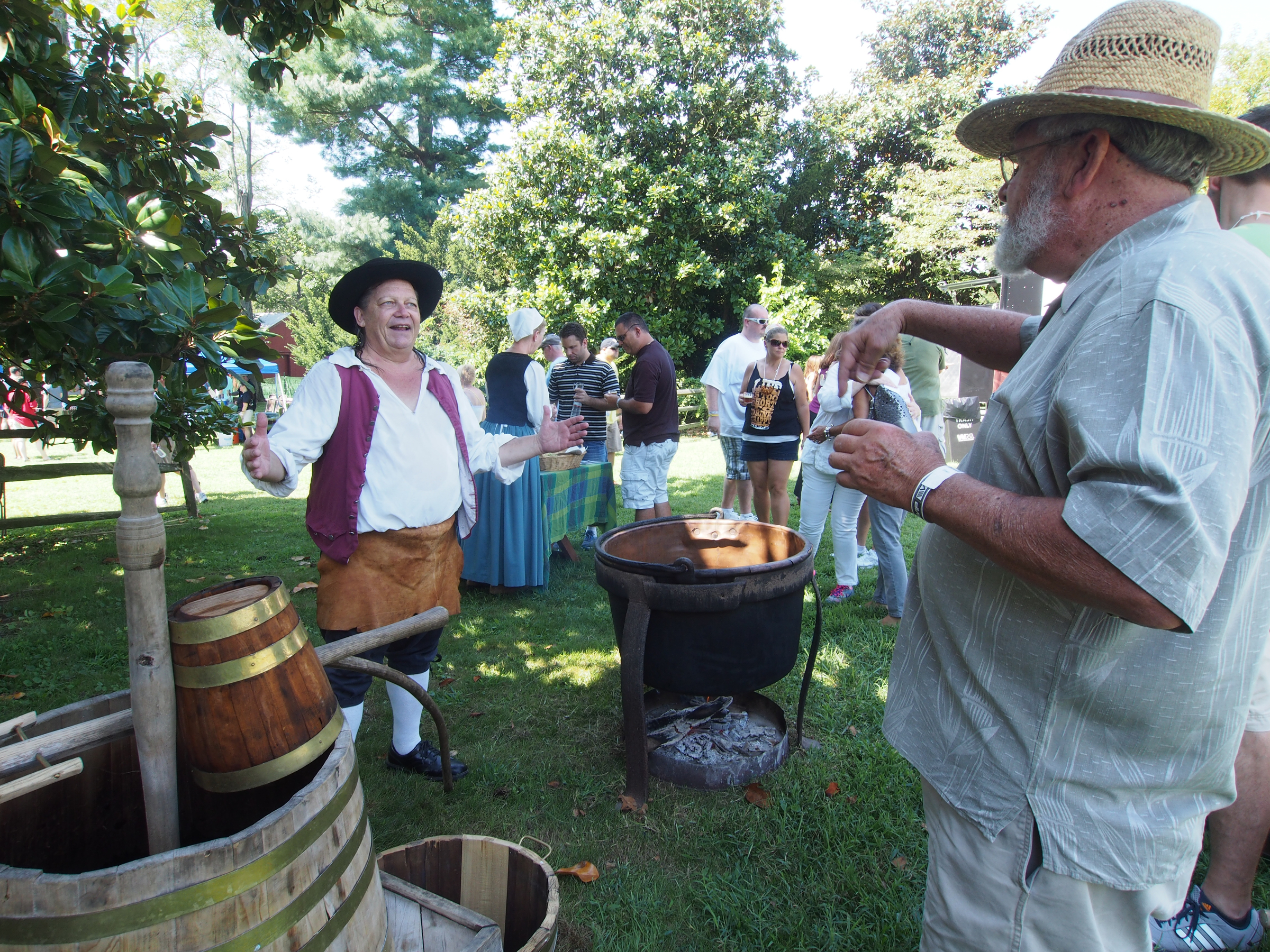 4x3 has been a long time partner with the Historic Odessa Foundation. So when we were approached in 2014 with the chance to market their newest fundraising event - the Odessa Brewfest - we jumped at the chance. 
The 1st Annual Odessa Brewfest was a huge success. The festival fulfilled its promise for great beer, food and music in a beautiful outdoor setting. It was a truly unique event and a great fundraiser for the Historic Odessa Foundation.
Due to the festivals's success, 4x3 was invited back to manage all the event promotion and social media marketing for the next year's Brewfest. And now, four years later, 4x3 once again returns to Odessa, Delaware for market for the event.
The 4th Annual Odessa Brewfest
The annual Odessa Brewfest comes to Delaware on September 9th, 2017. Tickets go on sale on June 1st with special early bird-specials for HOF members. 
4x3 will handle all event promotion for the Odessa Brewfest. To raise awareness of the festival locally and regionally, we provide:
Brand awareness (messaging and overall brand identity online and in print)
Research (intelligence on beer festivals and other comparable events) 
Content (news, press releases and e-newsletters)
Promotion (our much-heralded brewbracket contest; social media management; brewer partnerships) 
The Historic Odessa Foundation's mix of online, print and radio marketing generates buzz about the festival and lots of positive local media coverage. Odessa's status as a treasured Delaware historic site is a unique highlight for the festival, as was the presence of local breweries, wineries, distillers and other vendors with deep roots in the state.
Event Marketing
Event marketing strategies leave a lasting, brand-focused impression of fun by grabbing the attention of a group of people who are gathered together and enhancing a visitor's overall experience.
At 4x3, we can help expand your brand past digital marketing. Our in-house experience allows us to plan and market events, both big and small. Our event marketing efforts can include printed brochures, signage at the event, social media blasts, printed mailers, event apparel and much more.
Our event marketing expertise and solid experience help our clients to provide strategic promotional campaigns that boost attendance and ensure event success.