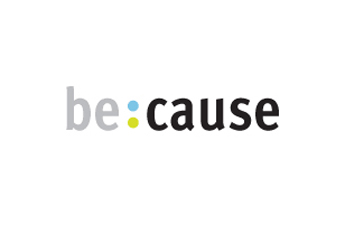 Beginning in November 2011, 4x3 will be doing their part to give back to the community. With the Holiday season approaching, 4x3 has decided that in lieu of sending corporate gifts, they will assist a non-profit organization by doing a brand and site overhaul for the selected group.
This is not the first time 4x3 has helped a non-profit organization.
Non-profit: Ivy Rugby
In 2005, 4x3 created a brand for the Ivy Rugby Conference, and in 2010 launched a dynamic website that allows players, coaches, and fans to create profiles and interact with the site.
Non-profit: Friends for Friends
Just last week, 4x3 launched a new website for Friends for Friends, a non-profit organization focused on giving monetary donations to families in need across the Delaware Valley. All services associated with FfF are pro-bono.
Non-profit: Atlantis Rugby
4x3 designed and built a website for Atlantis Rugby and now maintains the site for free.
Moving forward, as a way of giving back, 4x3 will select a pro-bono client each year. Look for information in the coming weeks on how you can nominate an organization, and next year's selection.