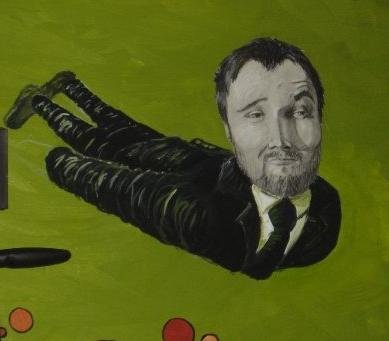 4x3 would like to announce the hiring of Mark Griffith, a Copywriter and Social Media Specialist.
Mark is a recent graduate of Temple University, where he earned a degree in Advertising with a focus on Copywriting. Writing is a passion for Mark, and he is excited to put it to use at 4x3.
Digital and Social Media
With the ever evolving landscape of digital and social media, it is vital to stay ahead of the curve and remain in the know. Mark is looking forward to perfecting his writing abilities, while mastering the inner workings of social media, and use those skills to benefit both 4x3 and thier clients. Mark brings a young creative energy into the office, and while he still has a lot to learn, his eagerness to do so is apparent every day.