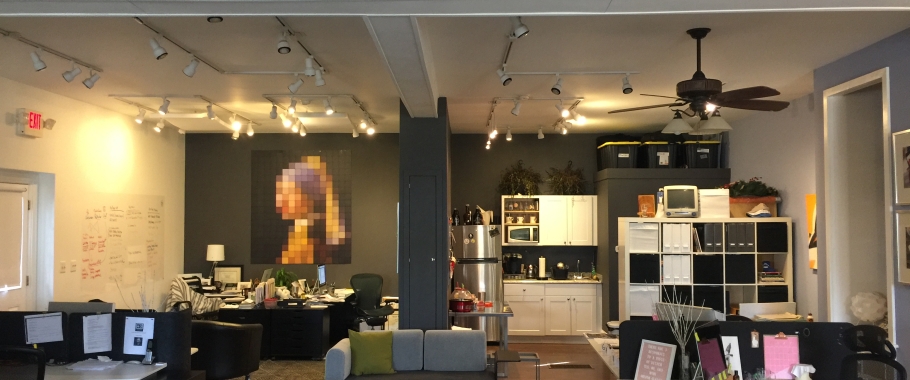 4x3, a digital agency located in Bryn Mawr, PA has a Content Assistant position available for the Spring of 2019.
The Content Assistant will be responsible for working directly with the content management team to assist in the implementation of marketing strategies: including original web content, social media campaigns, and newsletters. The individual in this position assists in posting of information to several media platforms.
This is position is part-time and will average 10-15 hours per week.
Qualifications & Expectations:
Great Communication & Interpersonal Skills
Significant Self-Motivation
Detail-Oriented
Ability to Multitask, Prioritize & Organize
Excellent Typing Skills
Interest in Social Media and Marketing
Previous experience with Content Marketing, SEO, and copywriting a plus
Please send resume and writing sample to amysiano@4x3.net.