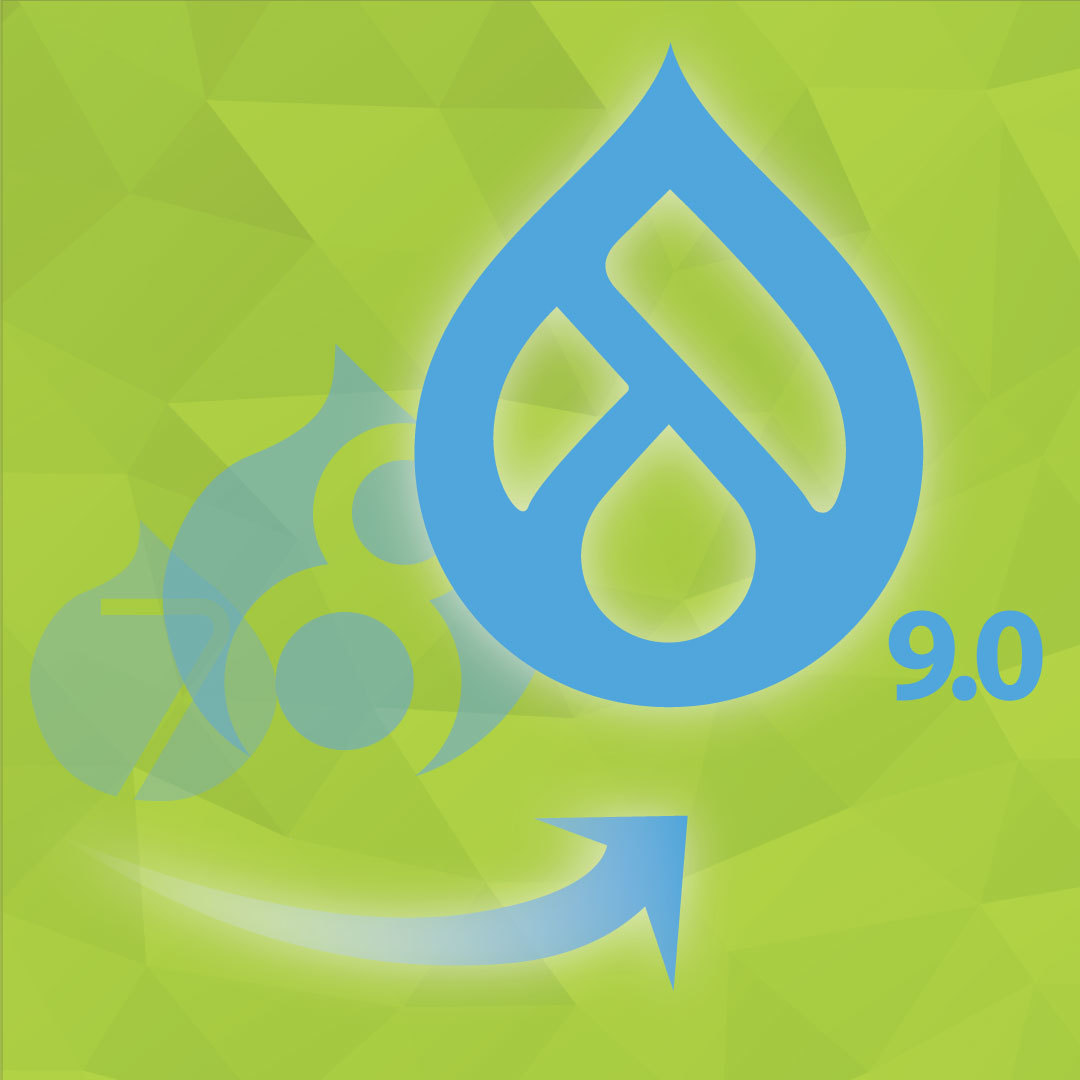 Is your website one of the almost 1 million that will be exposed to hackers during Drupal 7 and Drupal 8's end-of-life?
If so, now is the time to start planning for a site upgrade.
Read more about EOL is Part 1 of this series »
What do I need to know about upgrading?
Drupal 9 is more usable, accessible, inclusive, flexible and scalable than previous versions. It is backward compatible with D8, provides faster and better performances, consumes fewer amounts of data for responsive images, and supports a cleaner code base.
If you want to get more technical about D9's core dependencies you will want to connect with your hosting provider to see if they are automatically supported. The major managed hosting platforms like Pantheon, Acquia, and Platform already support the dependencies. However, if you host your own websites you may need to revisit them and update the environments.
Support for D7 ends November 28, 2022, while Drupal 8 ends November 2, 2021.
Since the underlying framework for D7 is extremely different from Drupal 8, it will require much more work to move into Drupal 9. As such, it's EOL has been extended to November 28, 2022. D8 EOL date remains November 2, 2021.
What is my timeline for migration?
The migration timeline depends on the size of your site. Optimally, you want to finish your migration before EOL; this creates a buffer should any emergency needs arise before your site security may be compromised.
With D7's EOL approaching, it can be helpful to approach your Drupal upgrade in the most efficient way via a straight line (Drupal 7, 8, then 9) rather than taking a detour and going around D8 to avoid it. Migrating step by step is the easiest plan. However, jumping directly from D7 to D9 is a valid option for sites that haven't already migrated now that D9 is released. 
In most cases, we would recommend redesigning the website during the upgrade. This is an opportunity to introduce a newer look and feel, a streamlined user experience, as well as, leveraging the latest and greatest from Drupal. This will aid the reorganization and migration to D9.
How can 4x3 help me?
Our team of web development professionals are well versed with site migration. Our proven process allows you to keep all your existing content, images, videos, and more. We also assist in website design should you wish to enhance your site with new features and modules.
Worried about managing your website? Let's talk. Our monthly managed hosting ensures your site is always up and running.